Roll 2: November 2018 and April 2019
On my first roll of film I accidentally exposed the film because I didn't know how to unload it. This second roll was loaded better, but not correctly. Underexposed areas turn out bright green which I like. Unfortunately, majority of the photos I took were underexposed because they were taken at night or indoors with low light and no flash. The flash that came with the camera broke in December of 2018. My first photos shot in outside daylight came out visible, but there are at least 10 exposures on top of each other because I didn't know when the film was finished.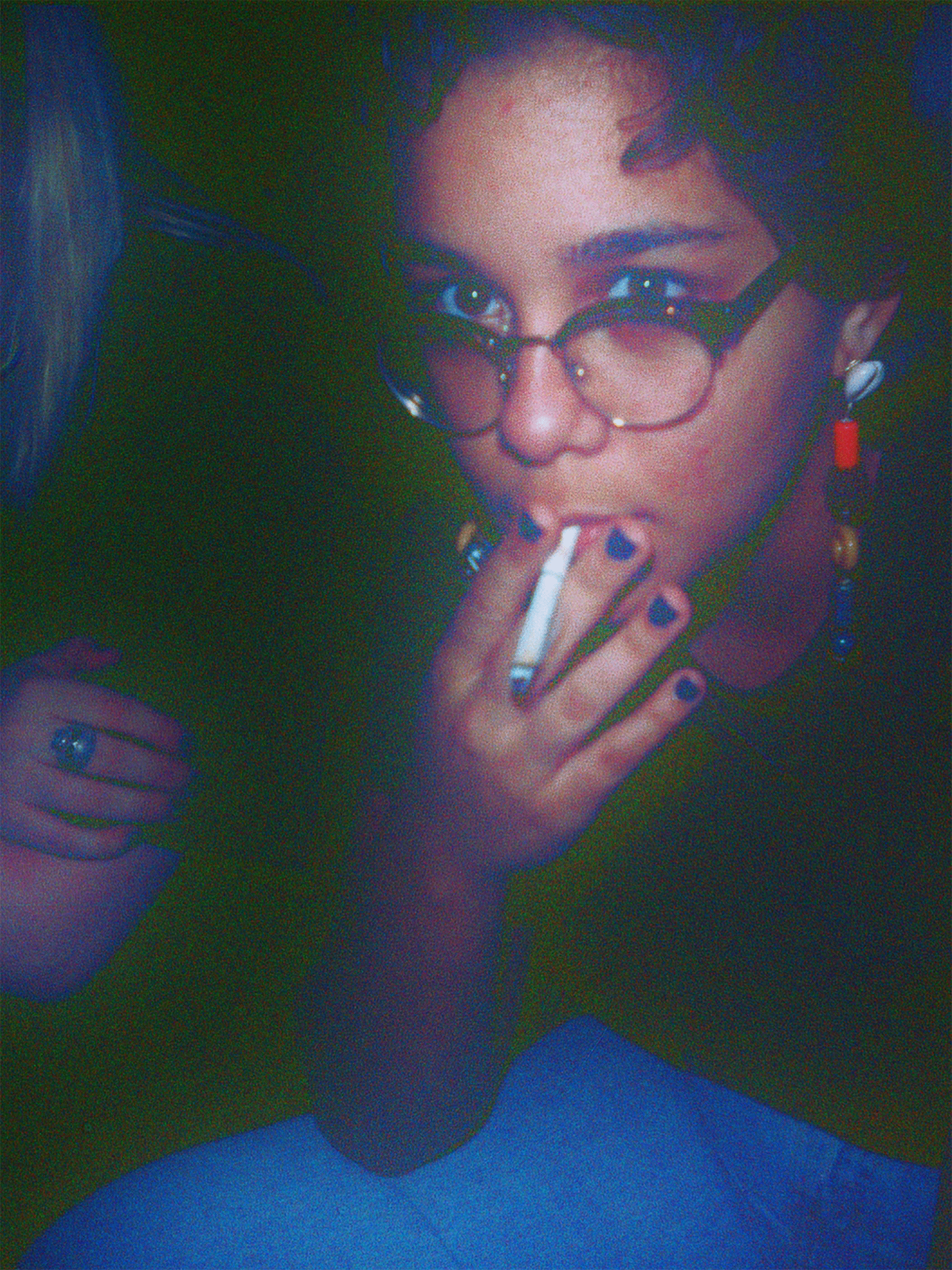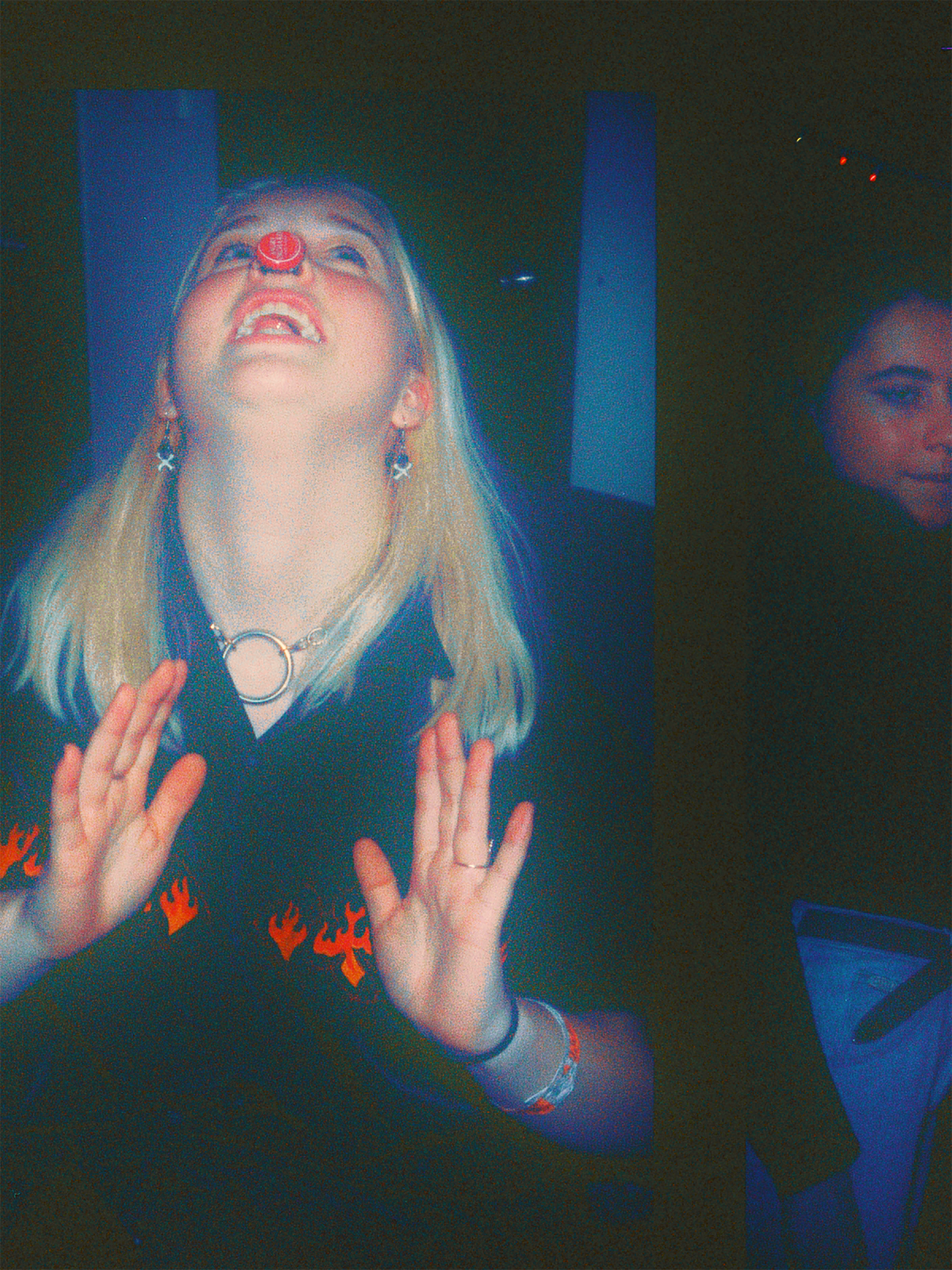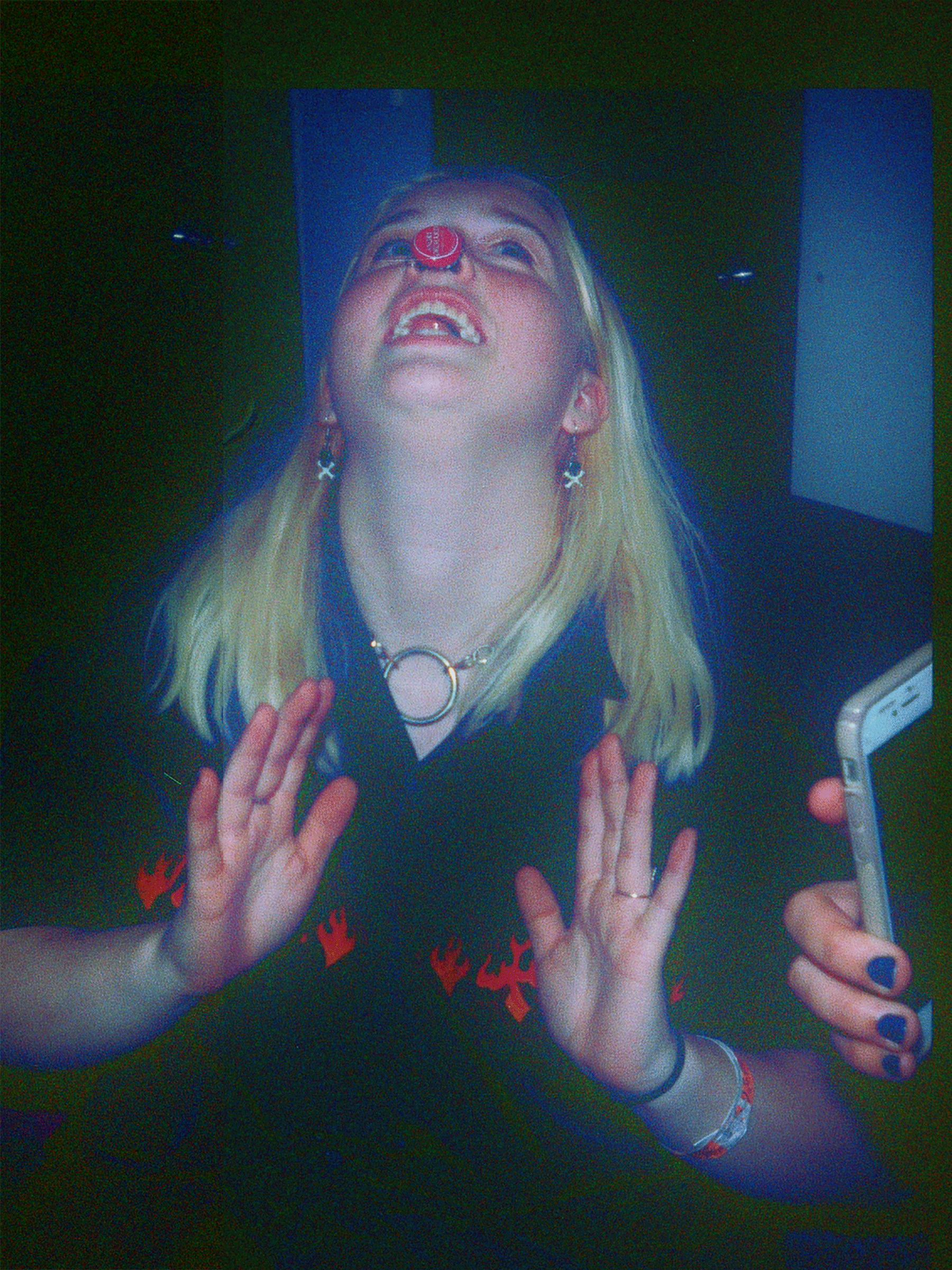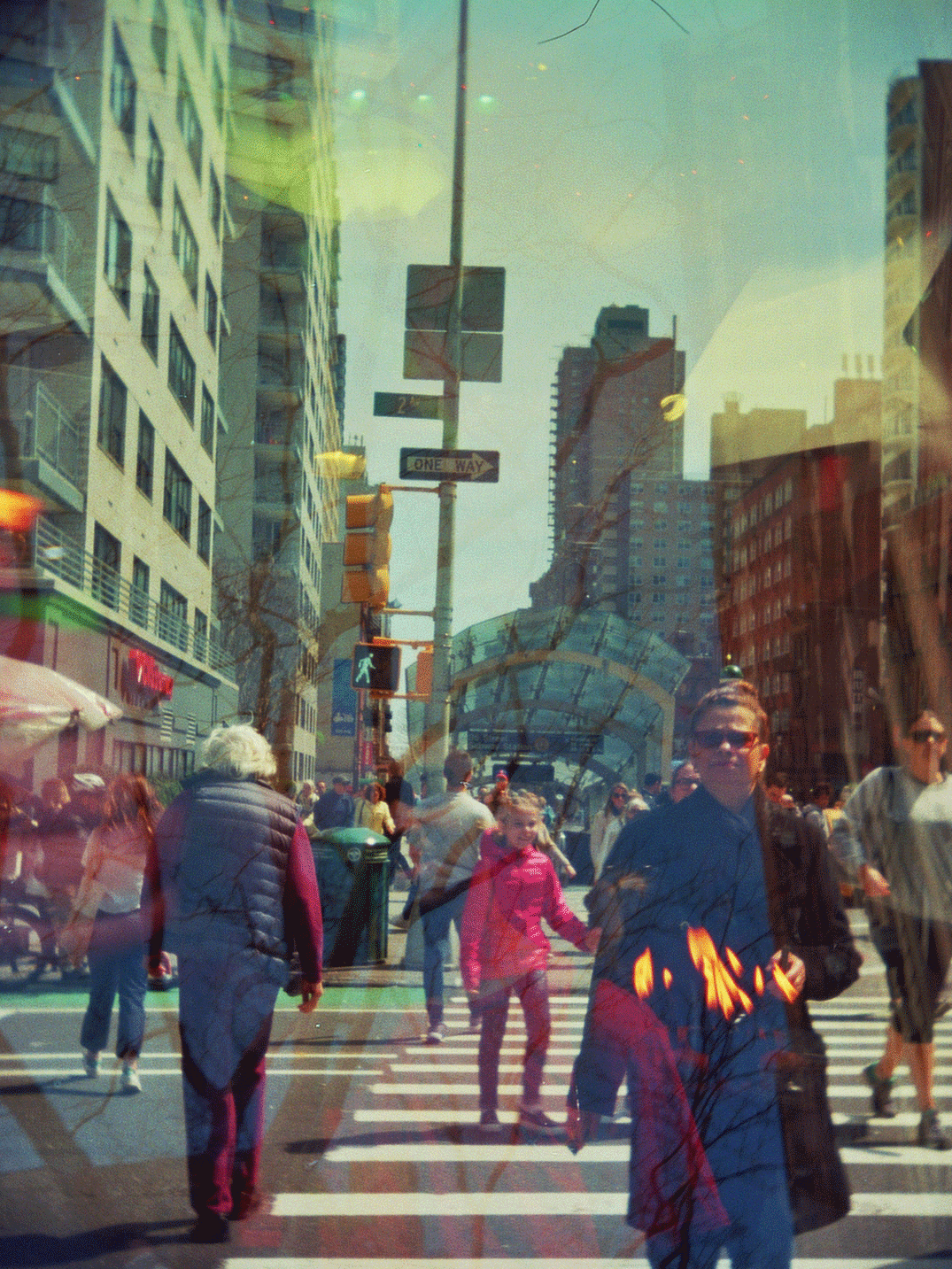 Roll 3 and 4: Summer 2019
This is the most amount of pictures I've gotten back so far, even though some of them are hard to identify. When I returned to Florida in May I took random pictures of my backyard in daylight. Then I took the camera to Las Vegas and the Grand Canyon, realized I only had 2 shots left, and left my extra roll at home! I bought a great flash in August so the last few pictures of Anahita came out clear. Accidentally made a double exposure on the last shot but I like how it turned out.
*I just bought 3 rolls of Fuji 400 film which I hoped would be better for low light. Now that I have a flash I hope the new rolls don't turn out overexposed, especially since the camera manual only recommends 100 iso film. Fingers crossed.