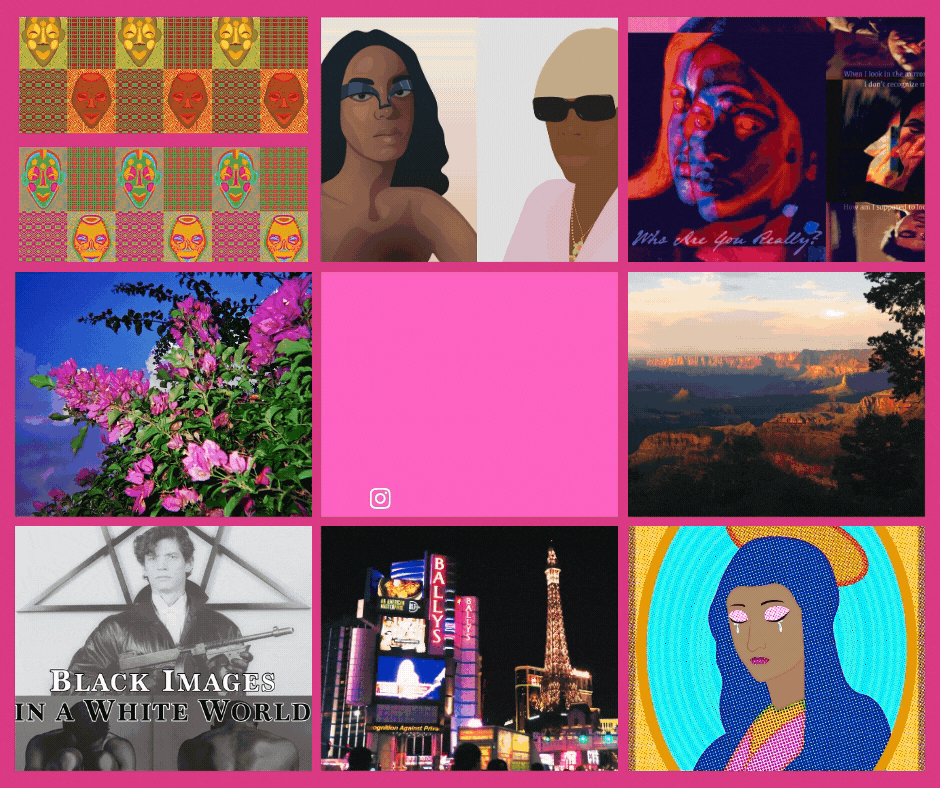 Or to support me directly, fill out this form and I will get back to you with shipping info.
Shipping is included in the price. If you have any questions, message me or an email form is at the bottom of this page :)

Who Are You Really? Zine
Color - $12
Size: (Folded) 3.5"x4.5" (Open) 35.5"x4.5"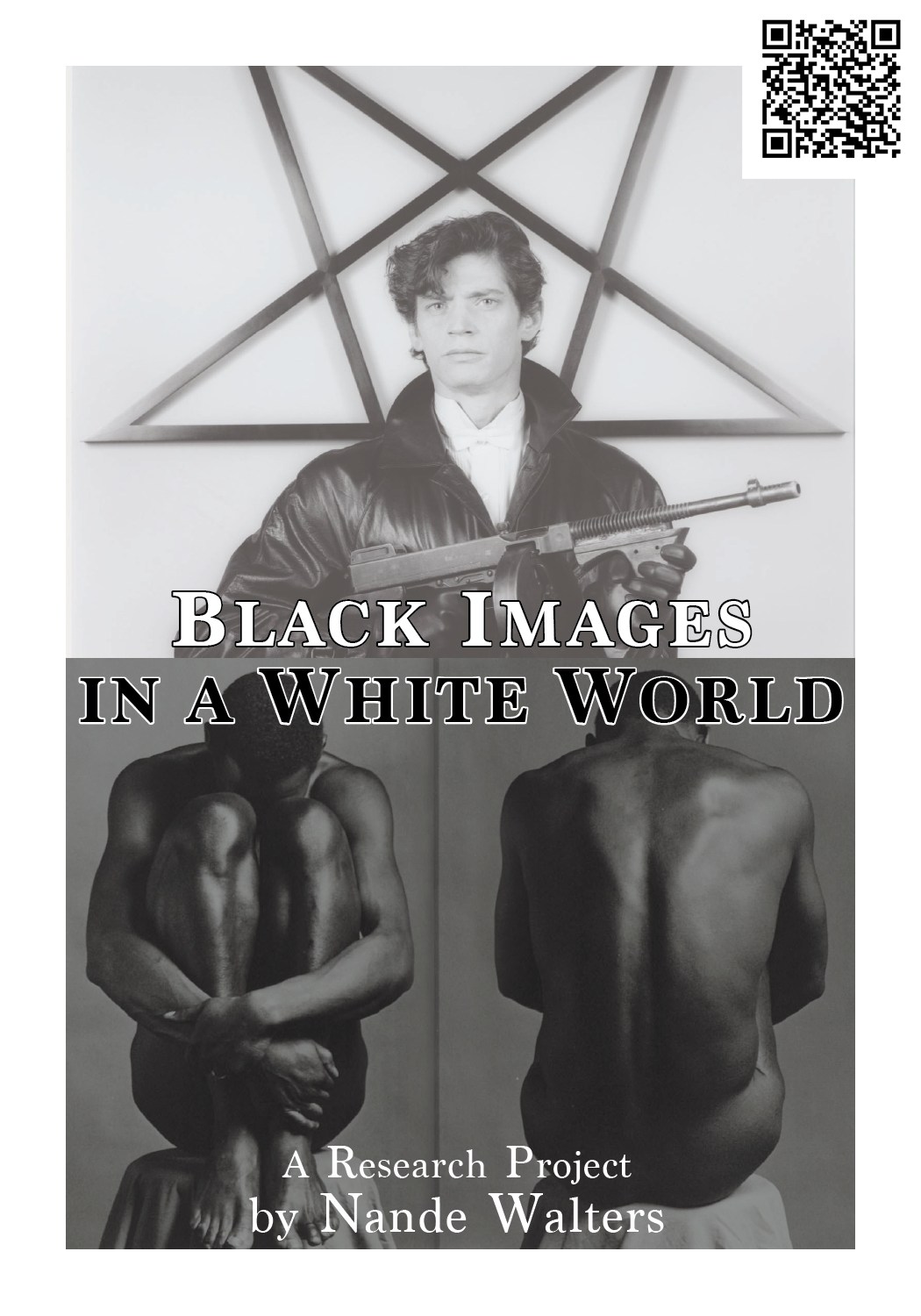 Black Images in a White World Zine
B&W - $5
Size: (Folded) 2.75"x3.75" (Open) 15.5"x7.5"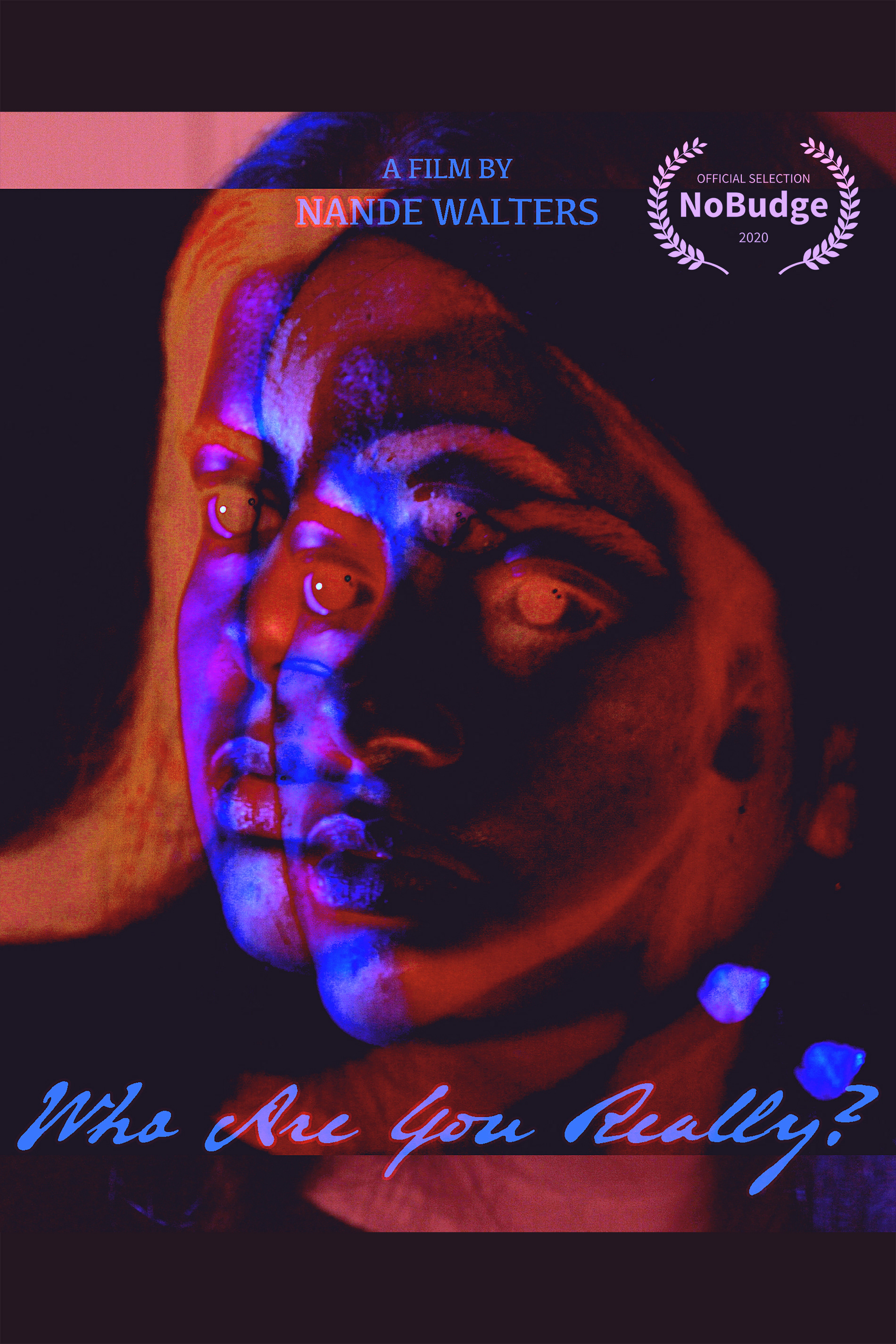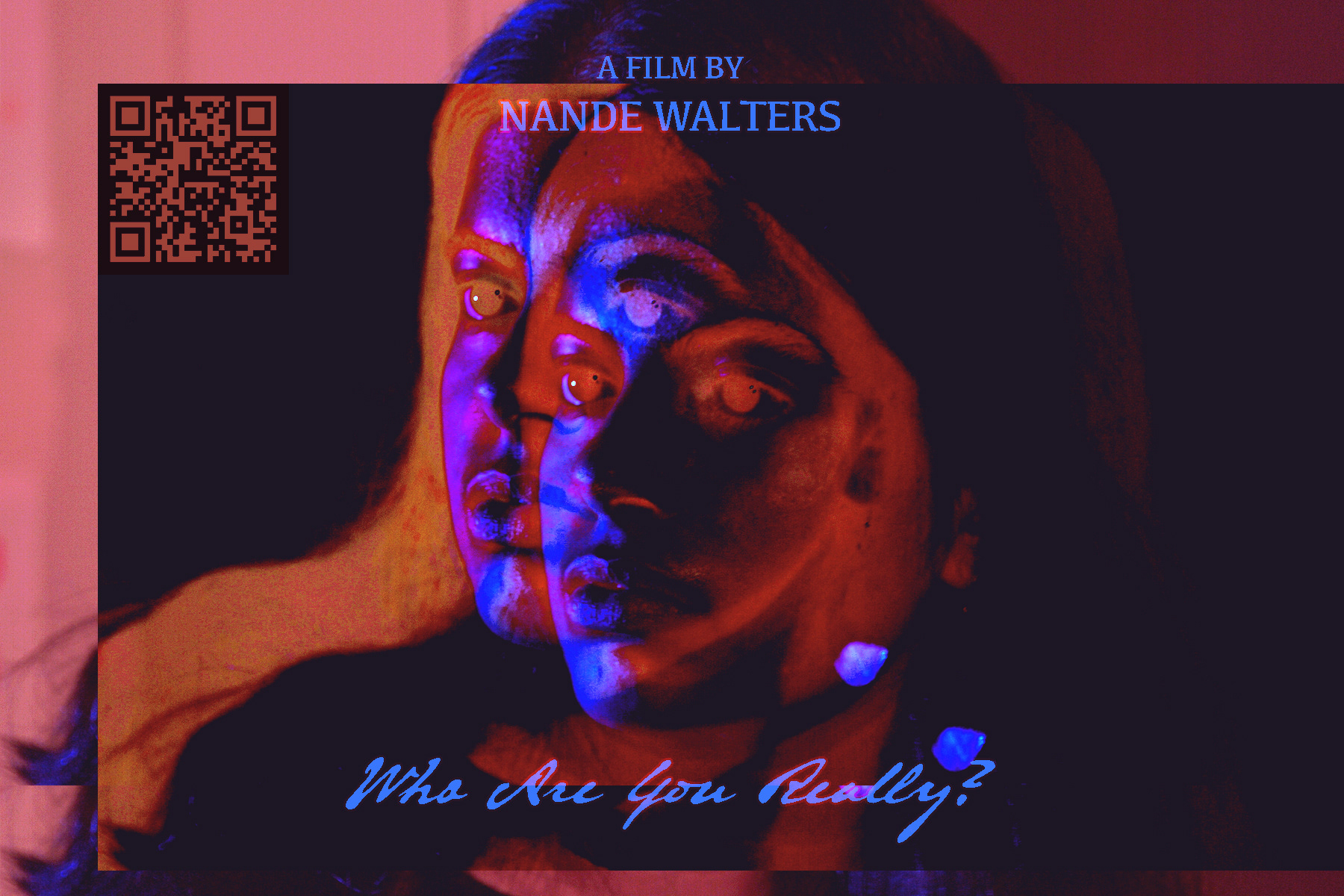 Who Are You Really? Posters
Color - Variations (left to right) 1, 2, 3
Sizes
A $6 - 4"x6"
B $10 - 8"x10"
C $15 - 11"x17"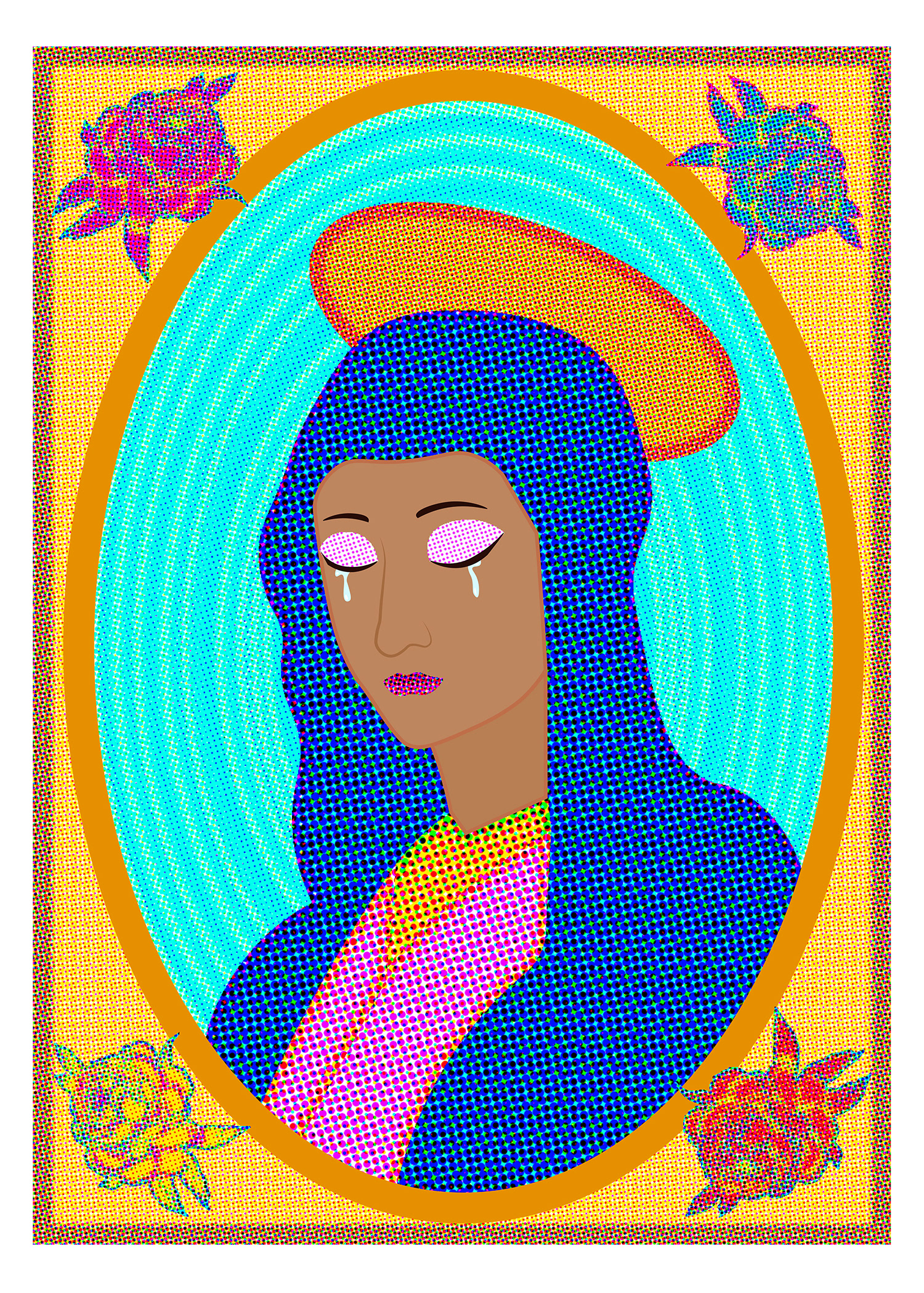 Weeping Virgin
Color
Sizes
A $7 - 5"x7"
B $10 - 7.5"x10.5"
C $15 - 10.5"x14.5"
It was made around the 16th century and there are tons of other artworks of the weeping Virgin Mary. I used halftone dots to imitate the glimmering feathers in the original. This made me think of Roy Lichtenstein's pop art of crying women. Which made me think of drag culture with glitter lipstick and eyeshadow and how a culture like drag juxtaposes Christianity in a sense or is seen as sinful. I wanted to put all of these things in the same piece. And I added the roses in the corners to mimic the angels and have objects in the North, South, East, West positions that is common in works like this.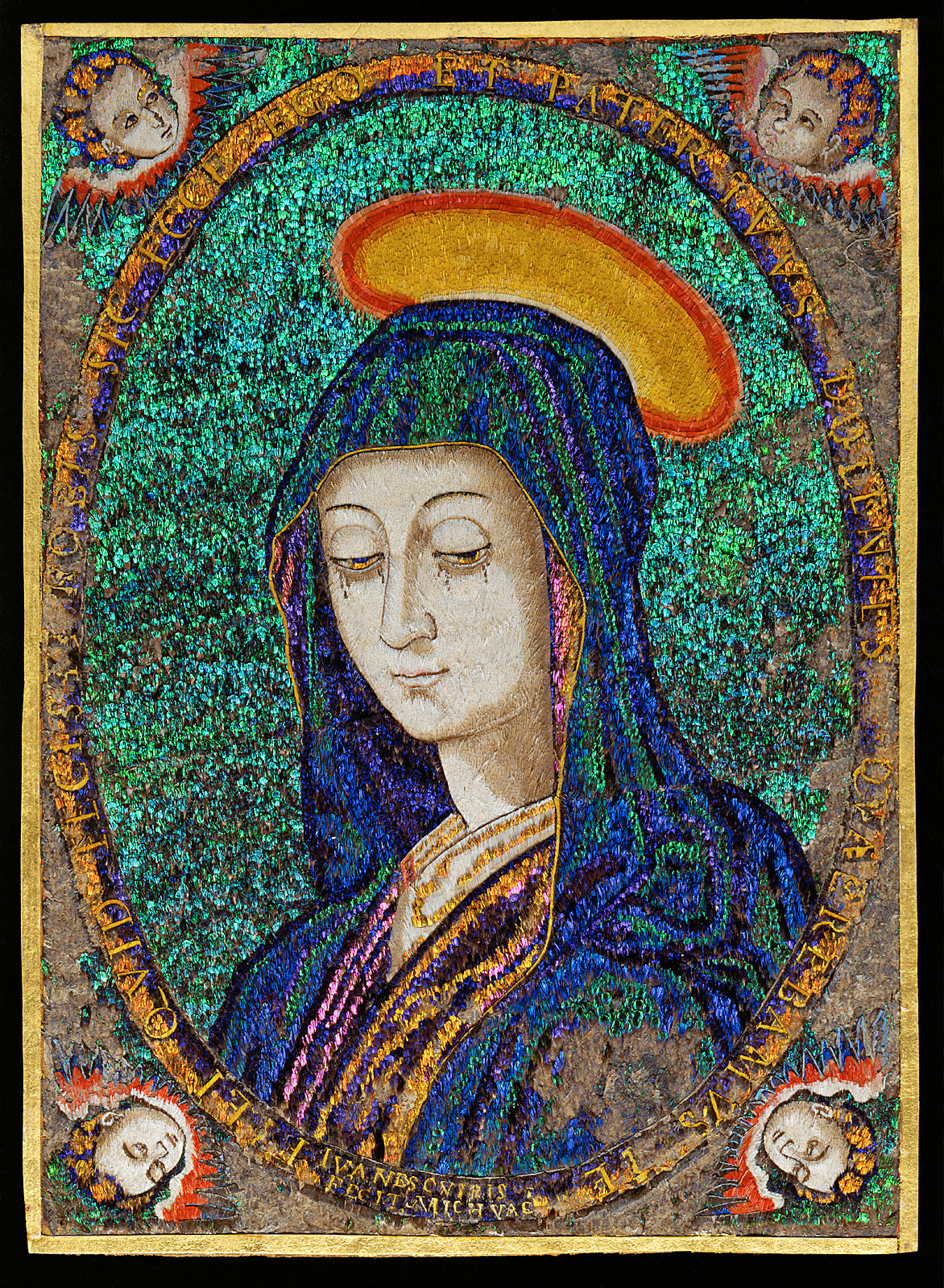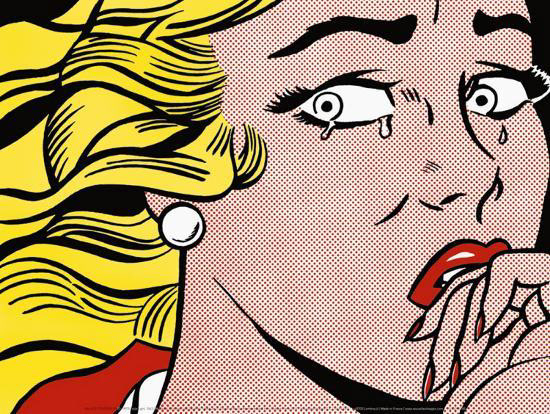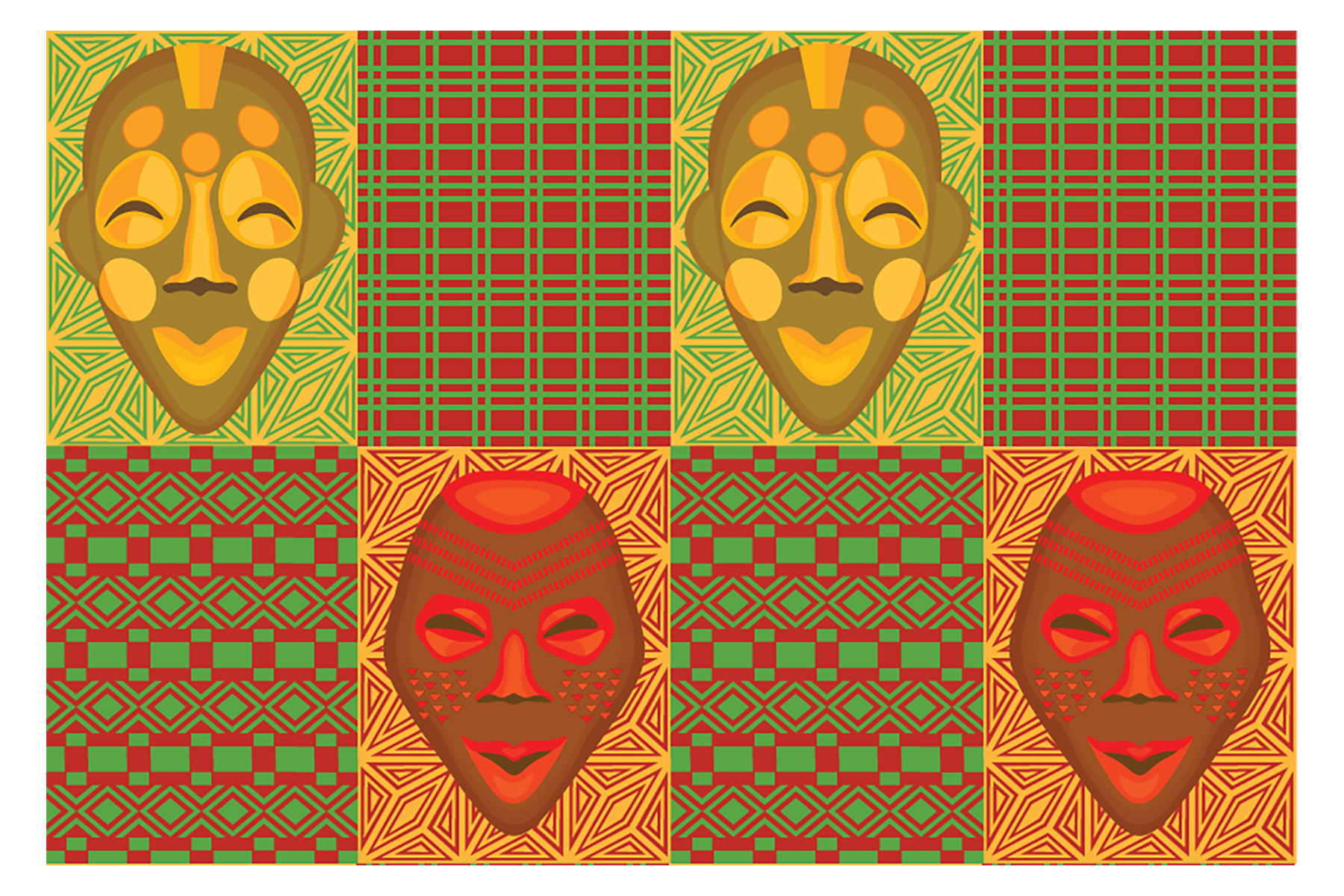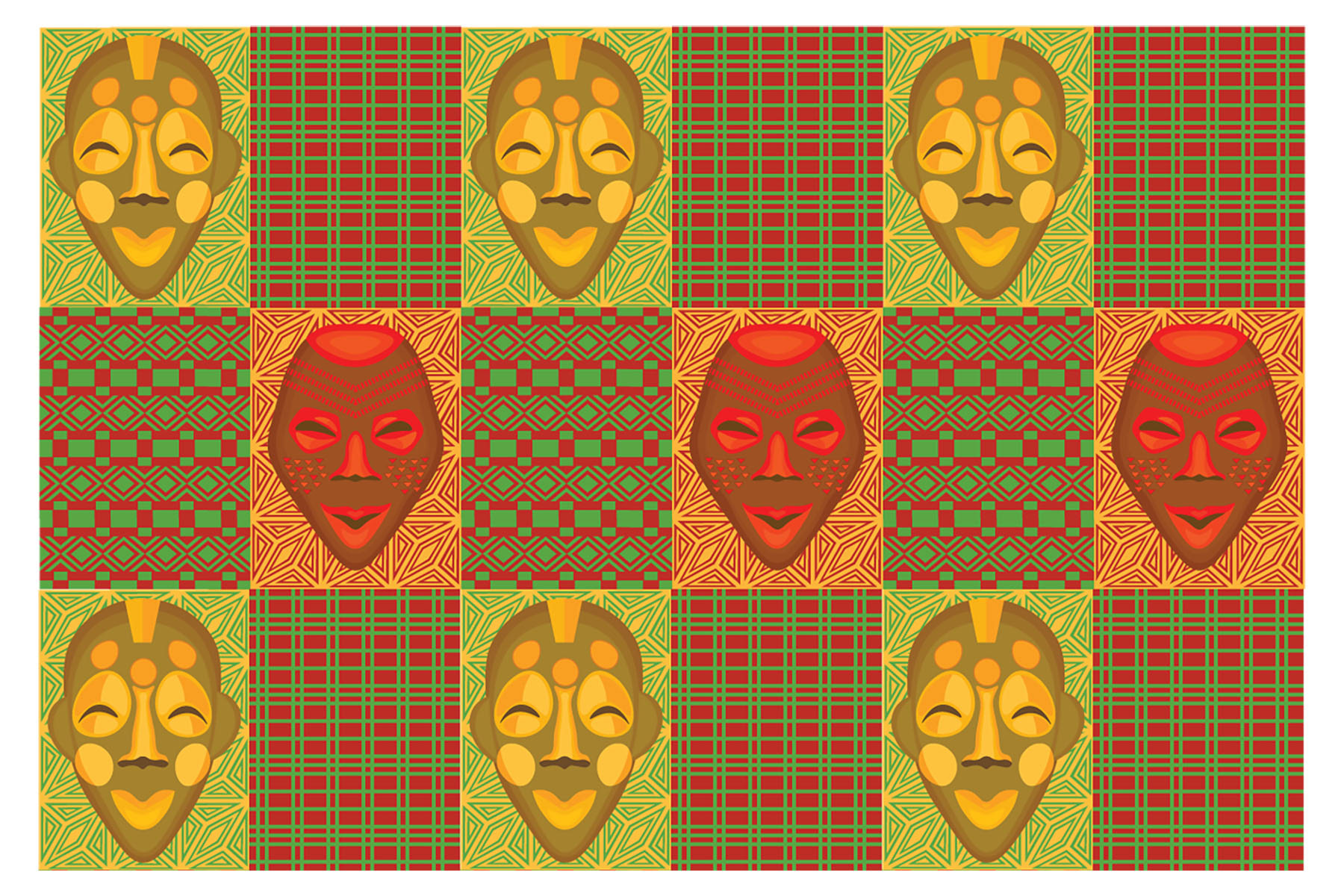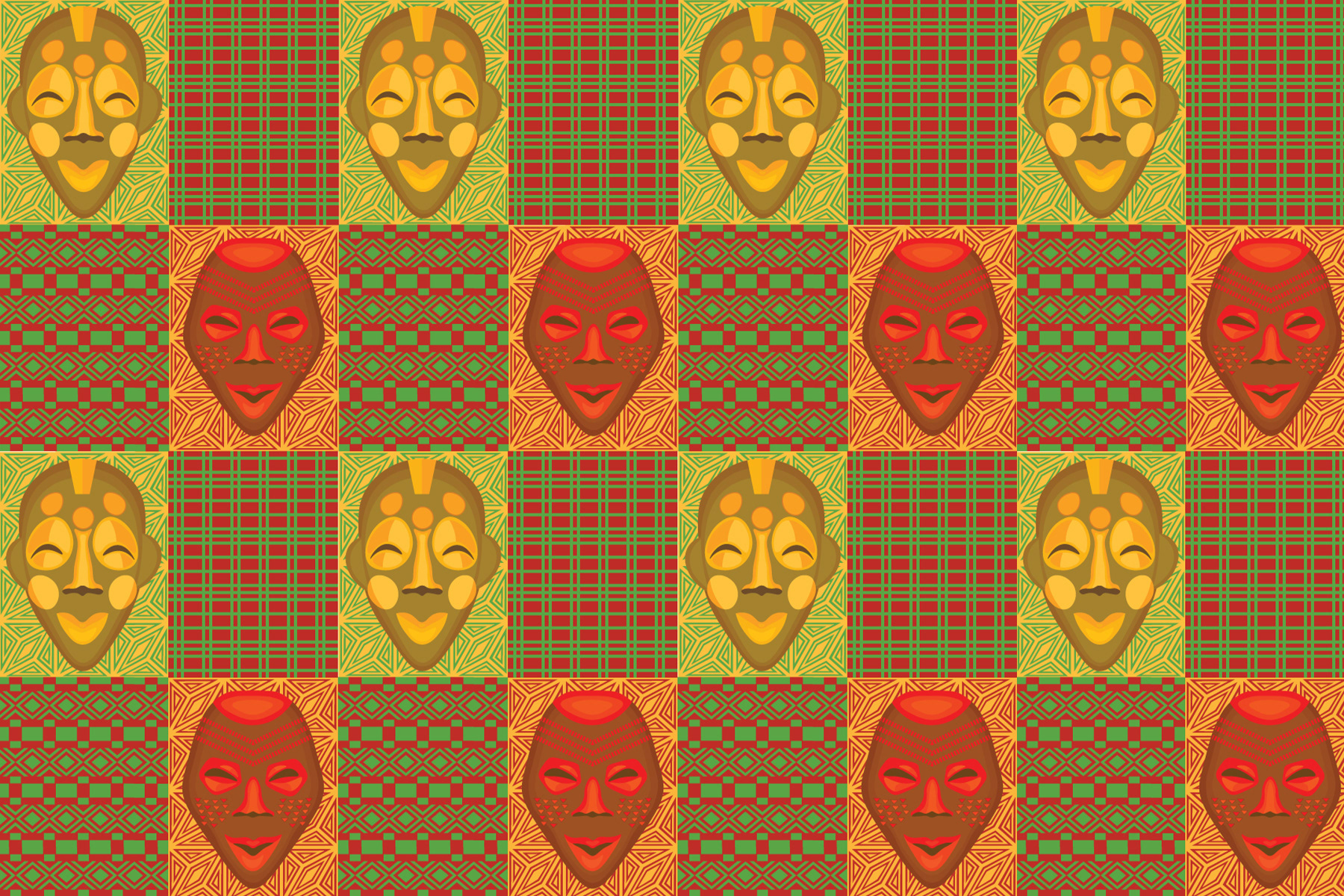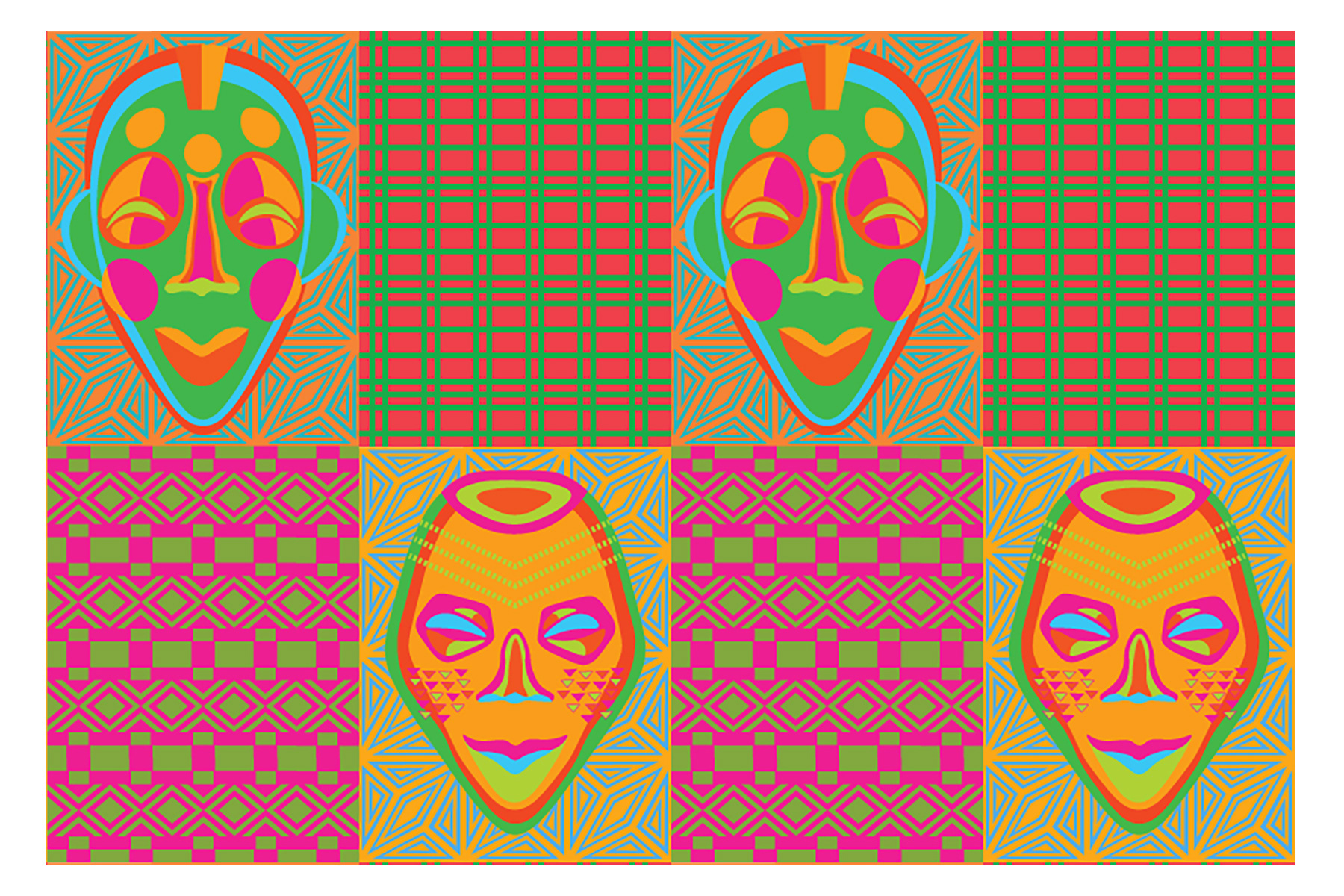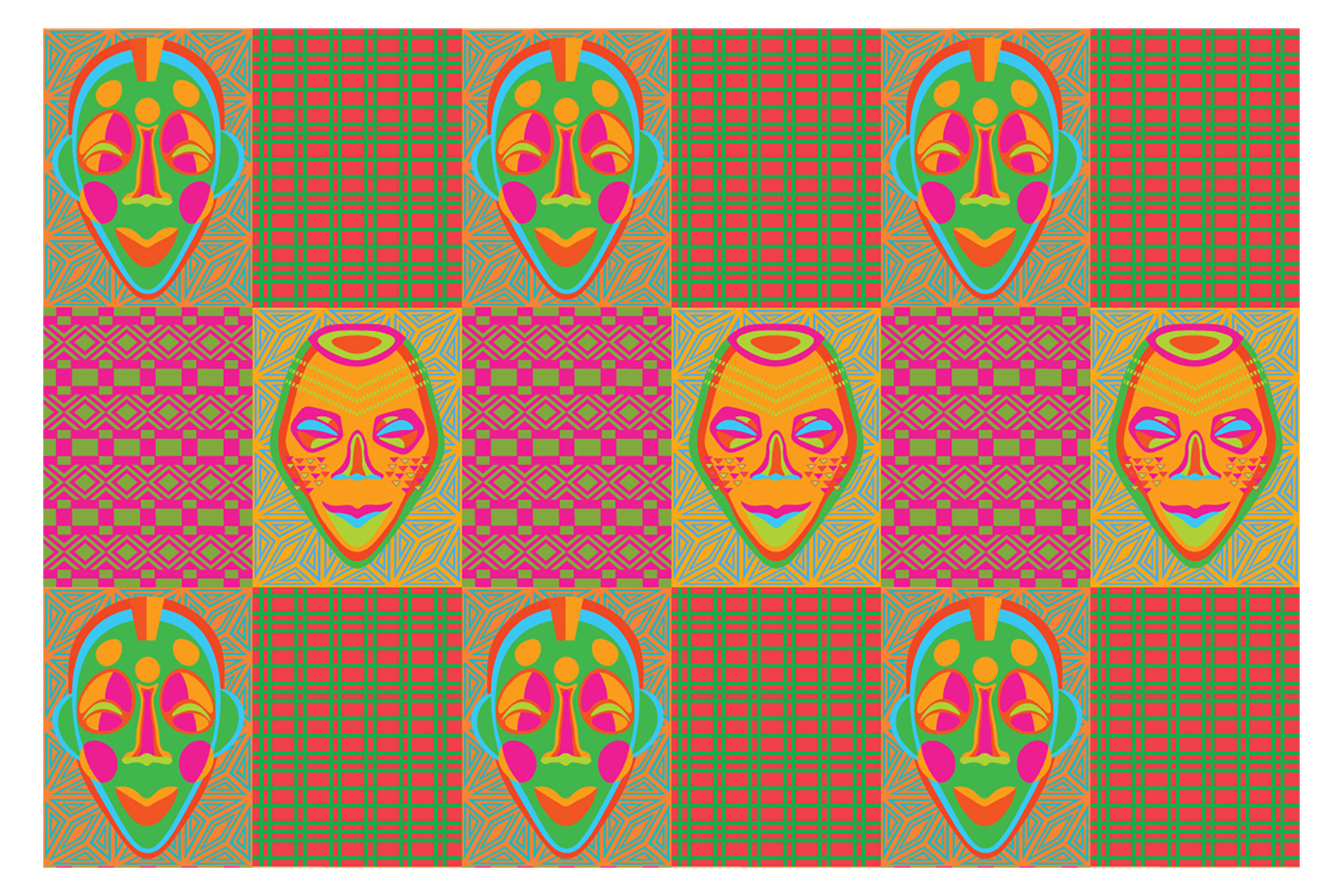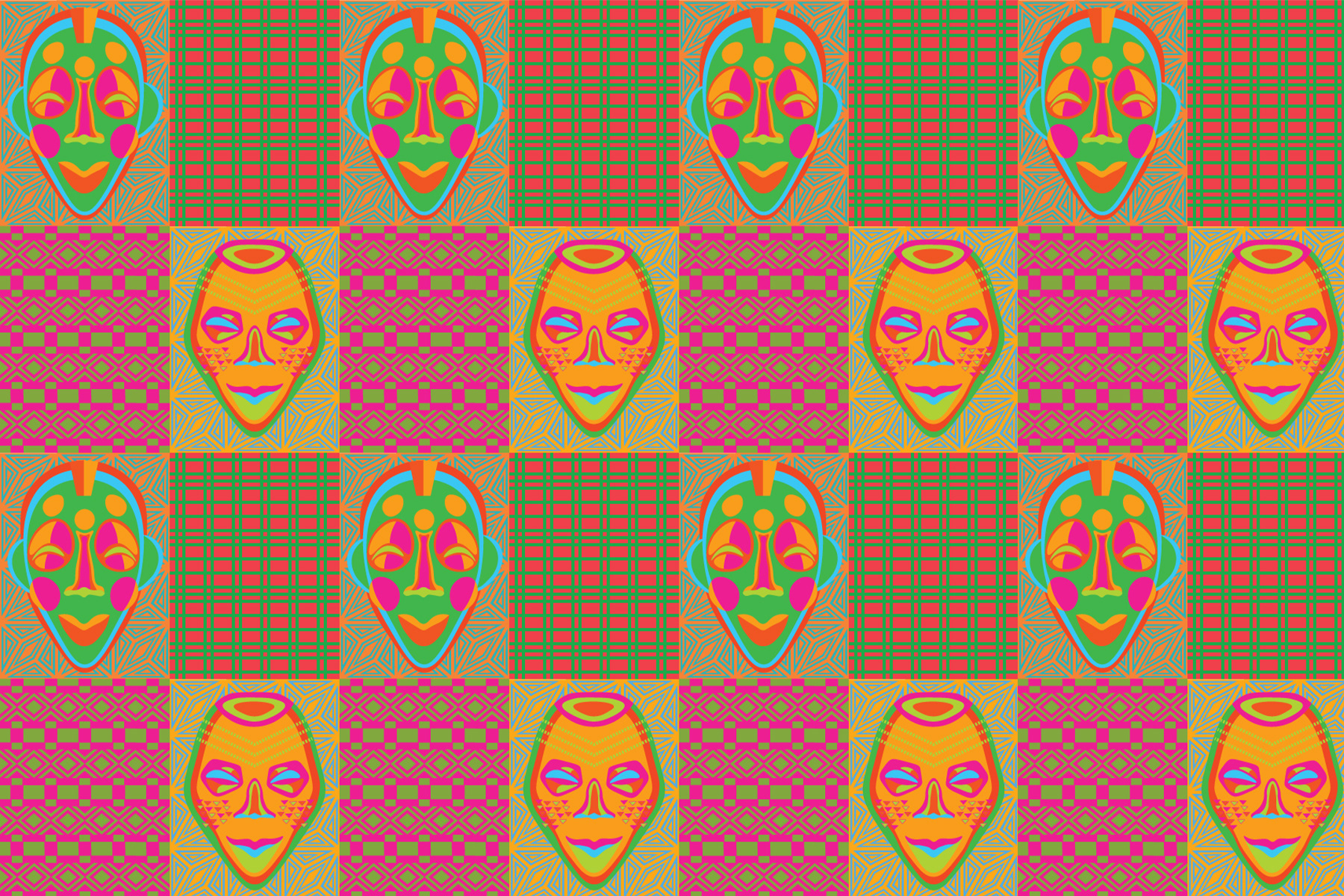 African Pattern
(Read about my process on the right)
Prints (above)
Color 3 Variations (left to right) 1, 2, 3
Traditional (top) Personal (bottom)
A $6 - 4"x6"
B $10 - 8"x10"
C $15 - 11"x14.5
Stickers (below)
Traditional (left) Personal (right)
$5 for 2 stickers
3"x4" each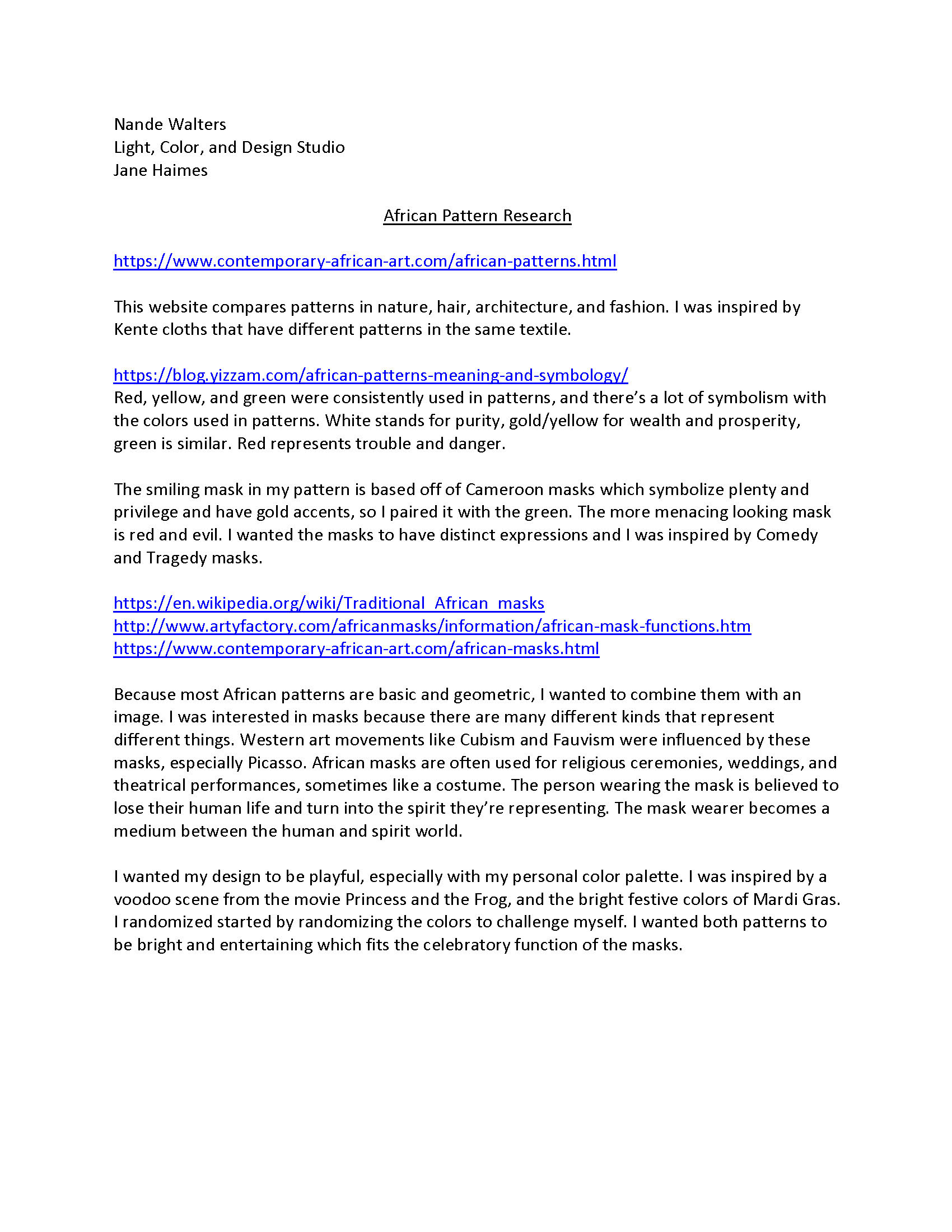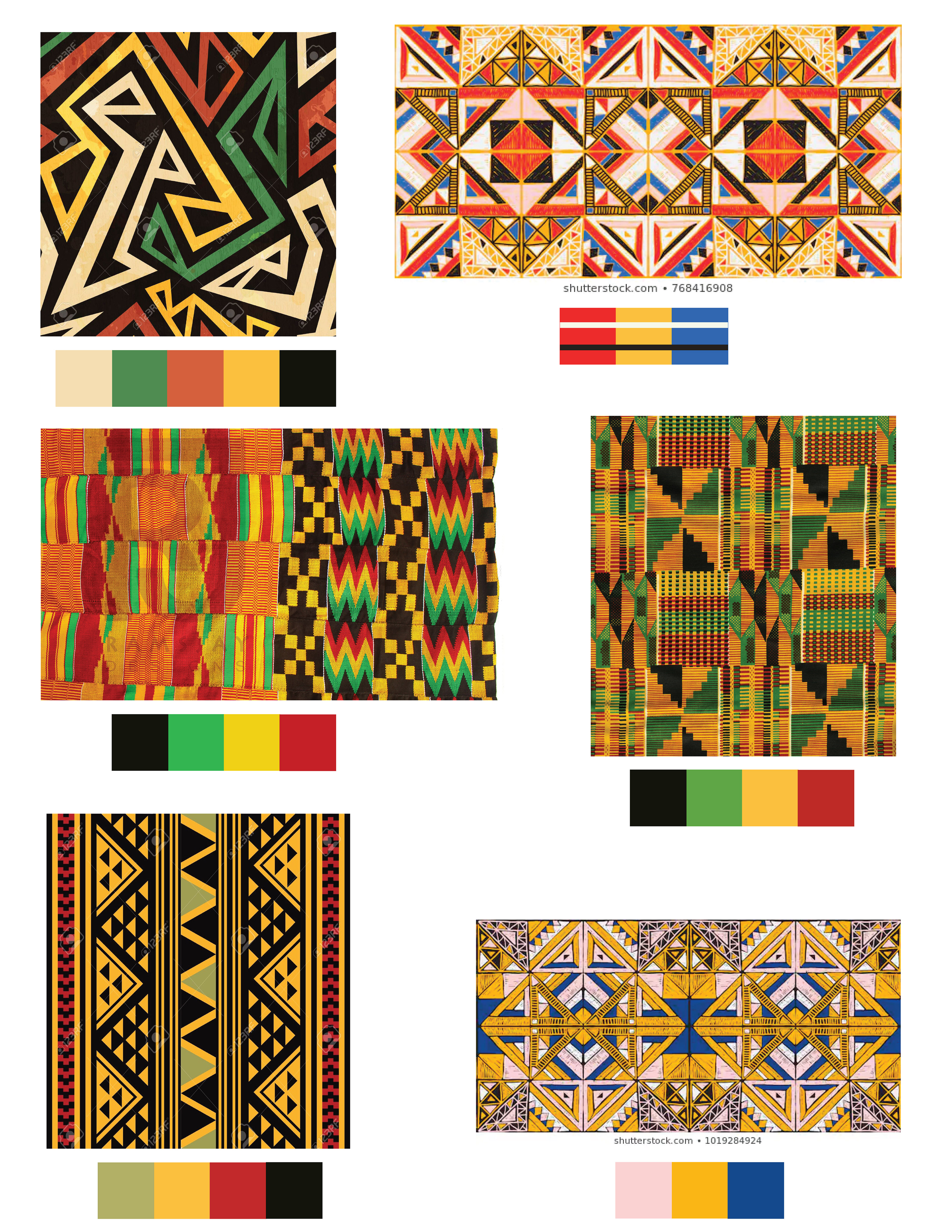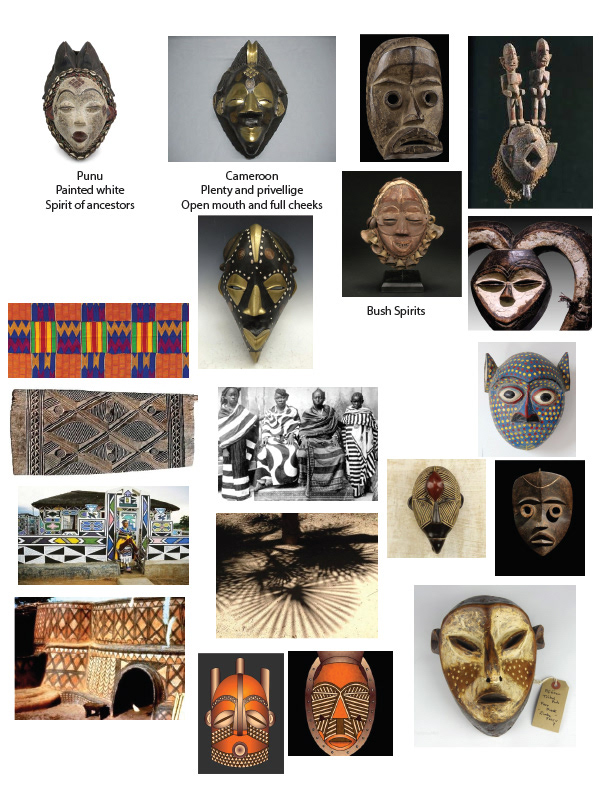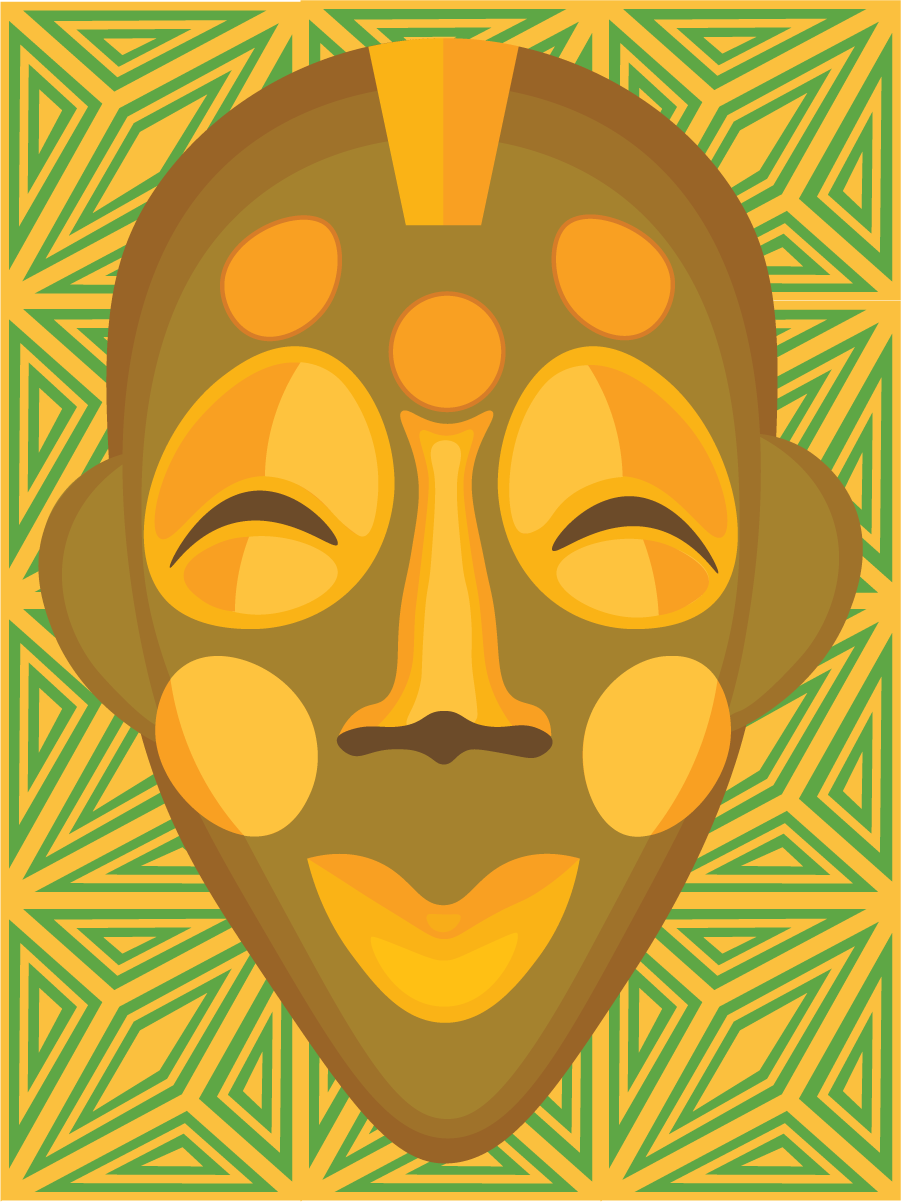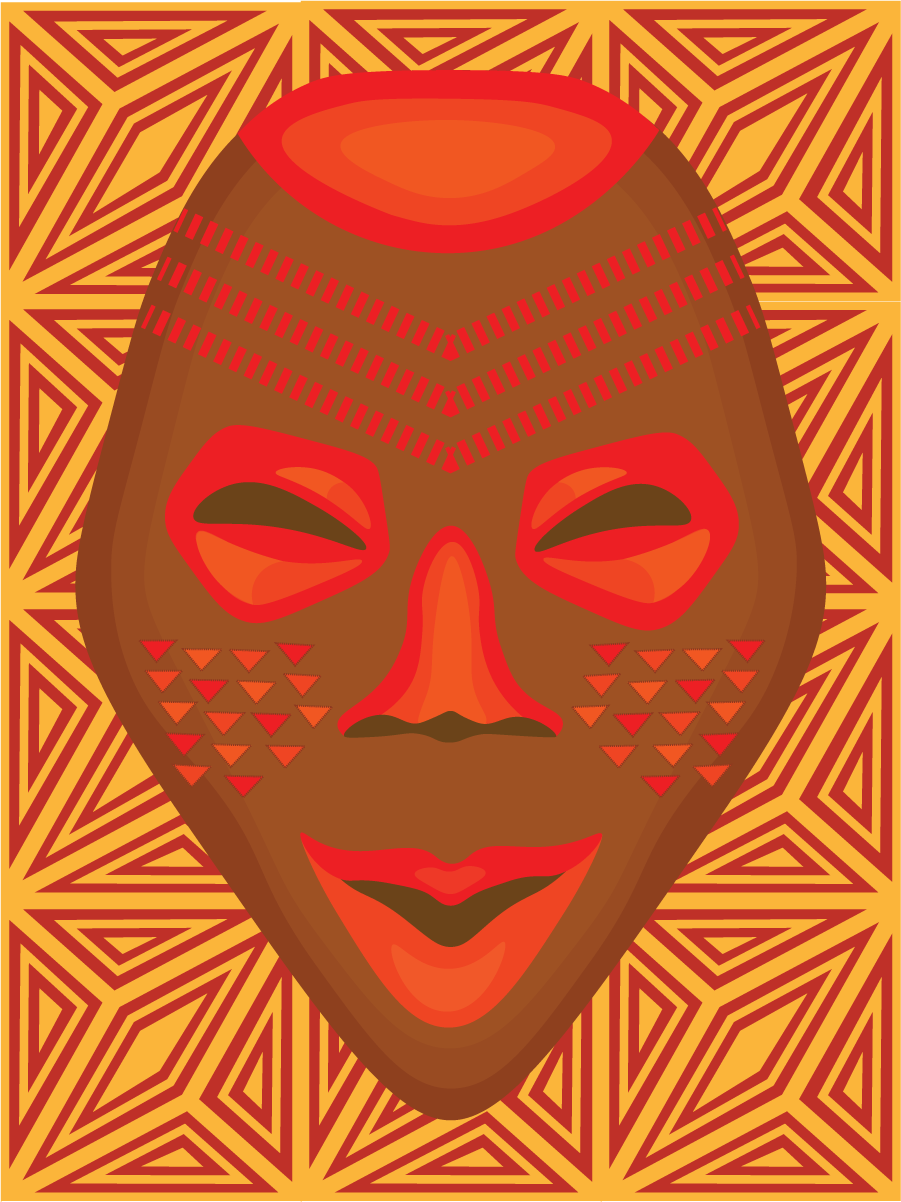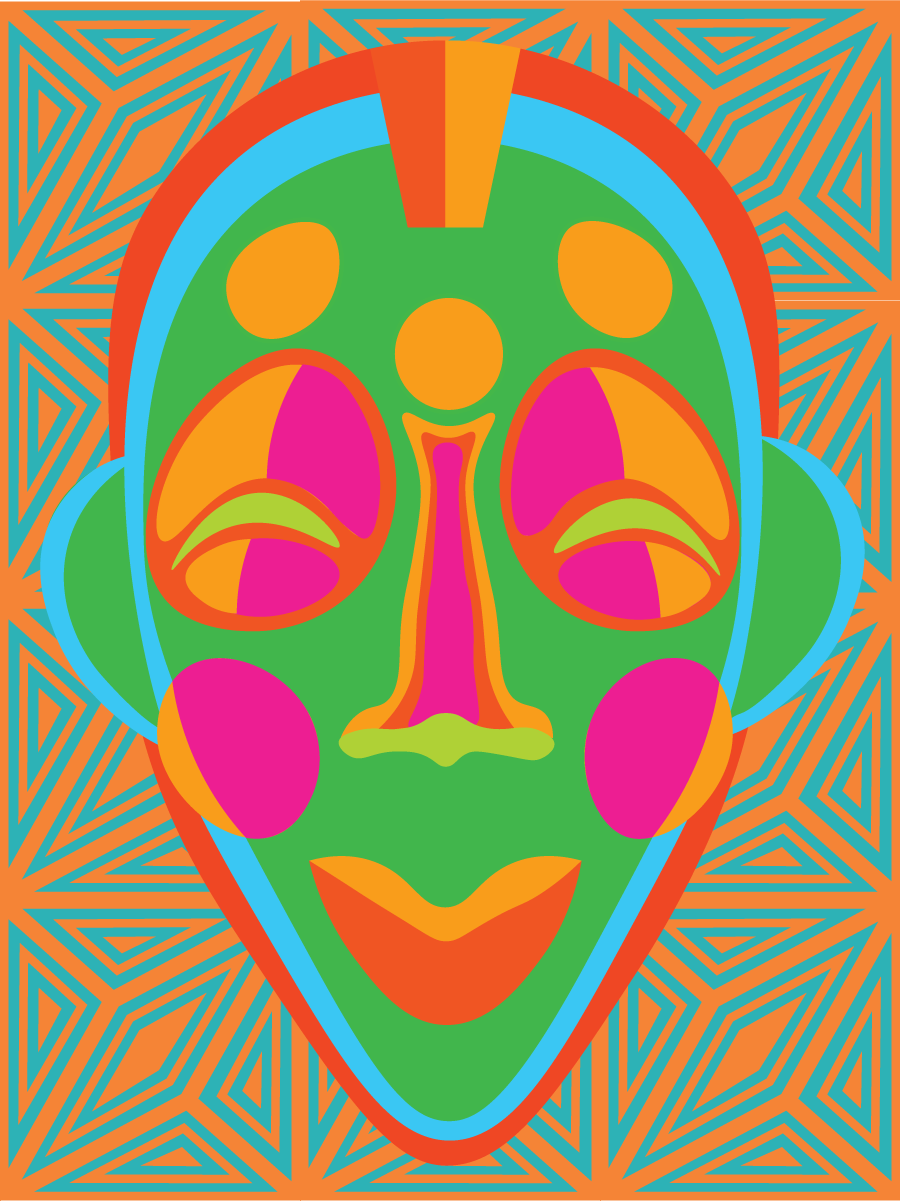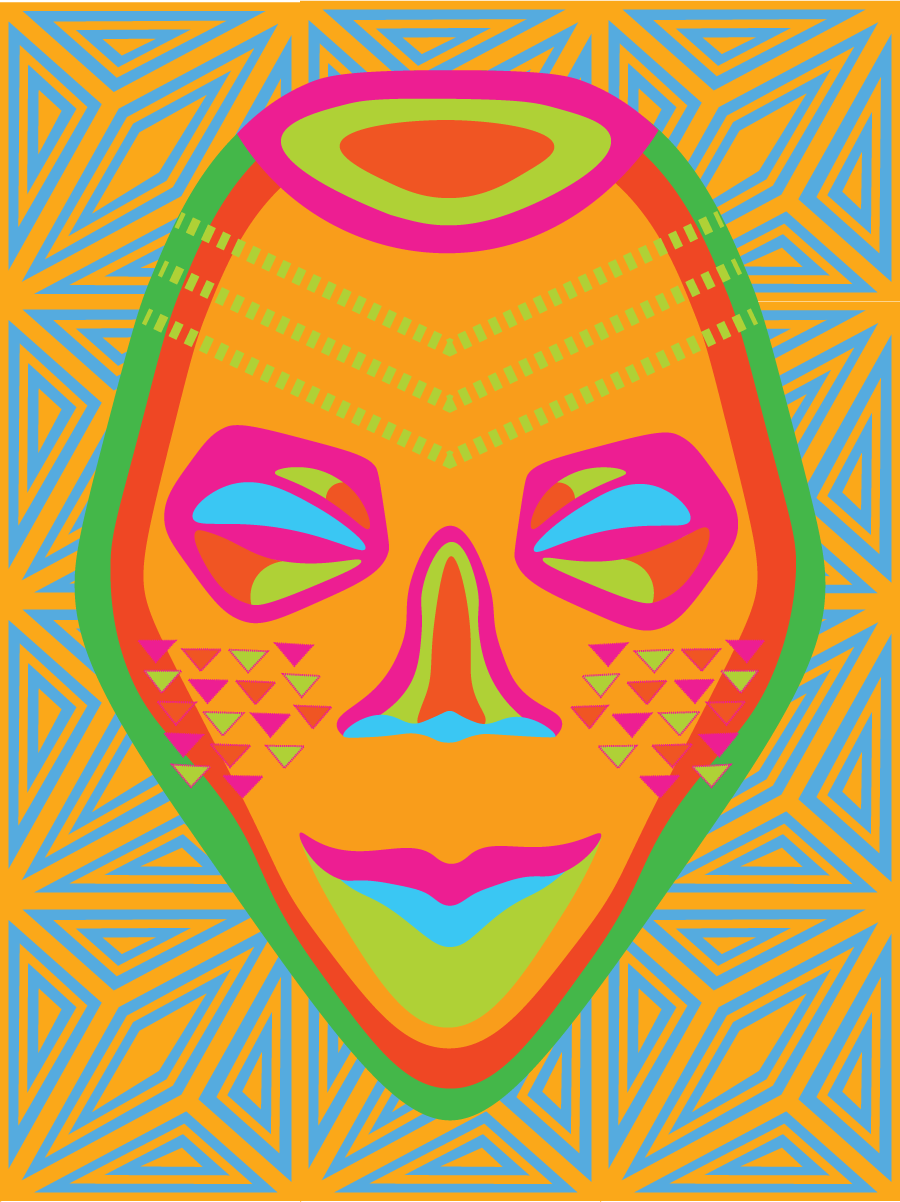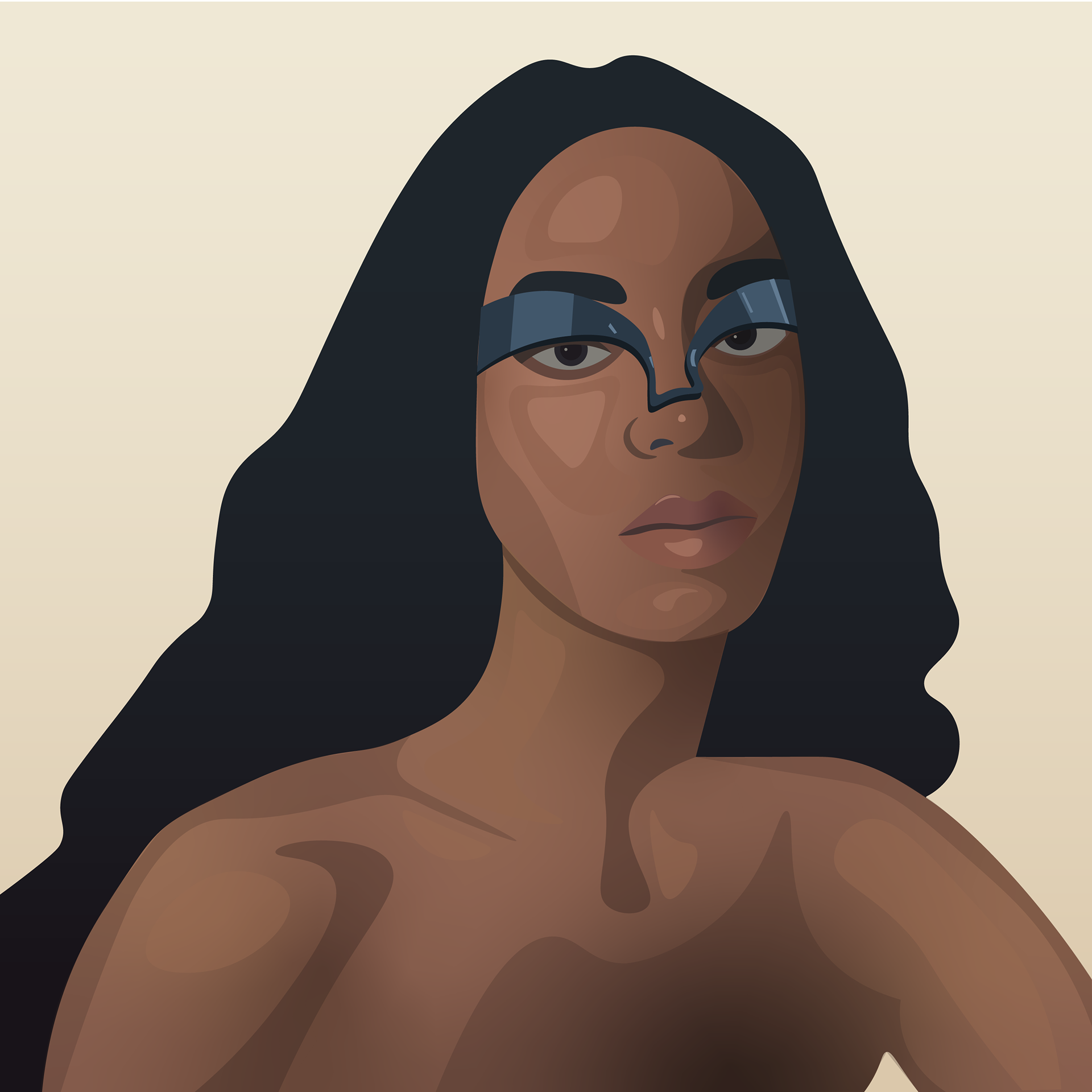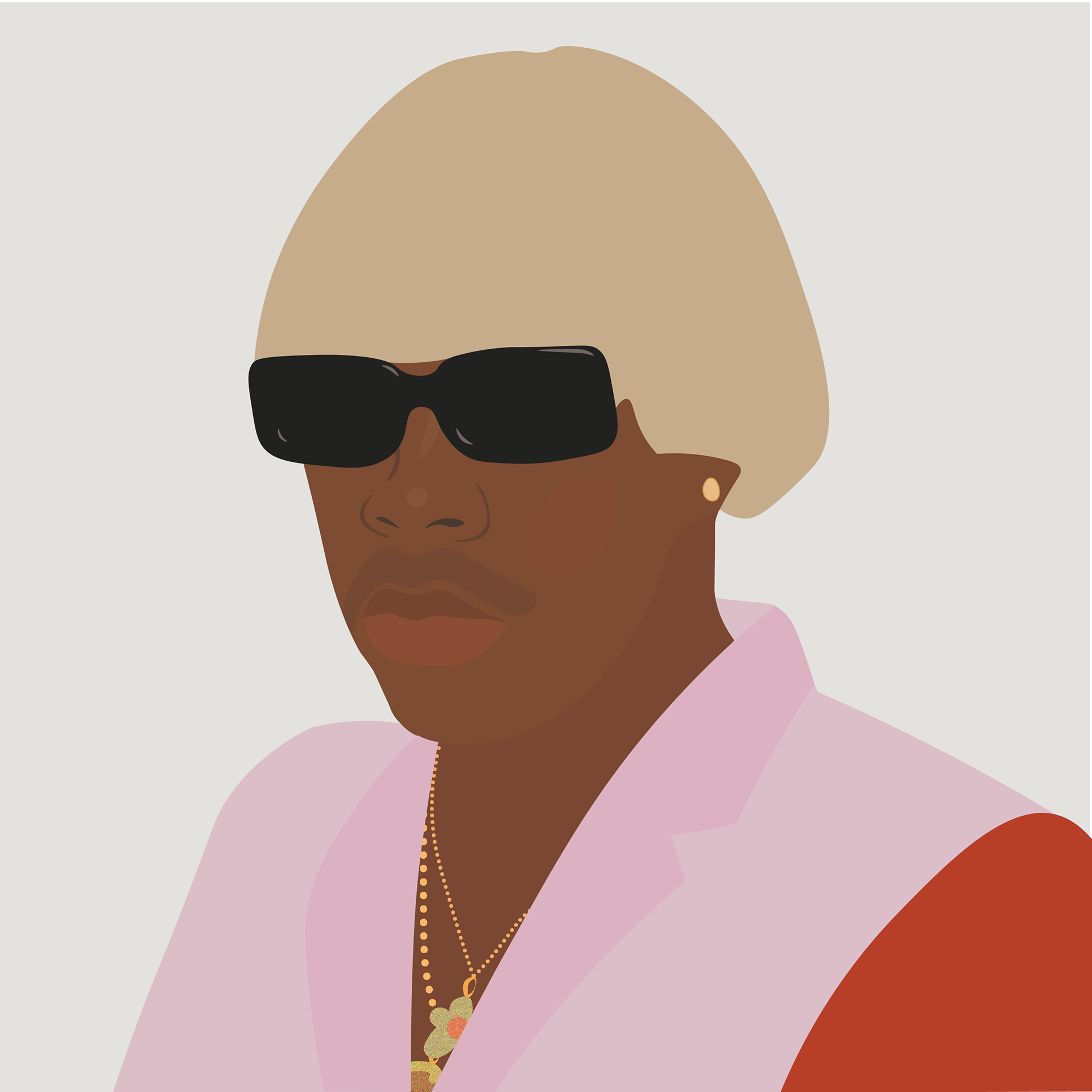 This art references other images and art.
(left to right) Solange's When I Get Home, Rico Nasty's Anger Management, Tyler, the Creator's Igor
$5 - 3"x"3 Sticker
$7 - 8"x8" Print
Ask for bigger or for bundles :)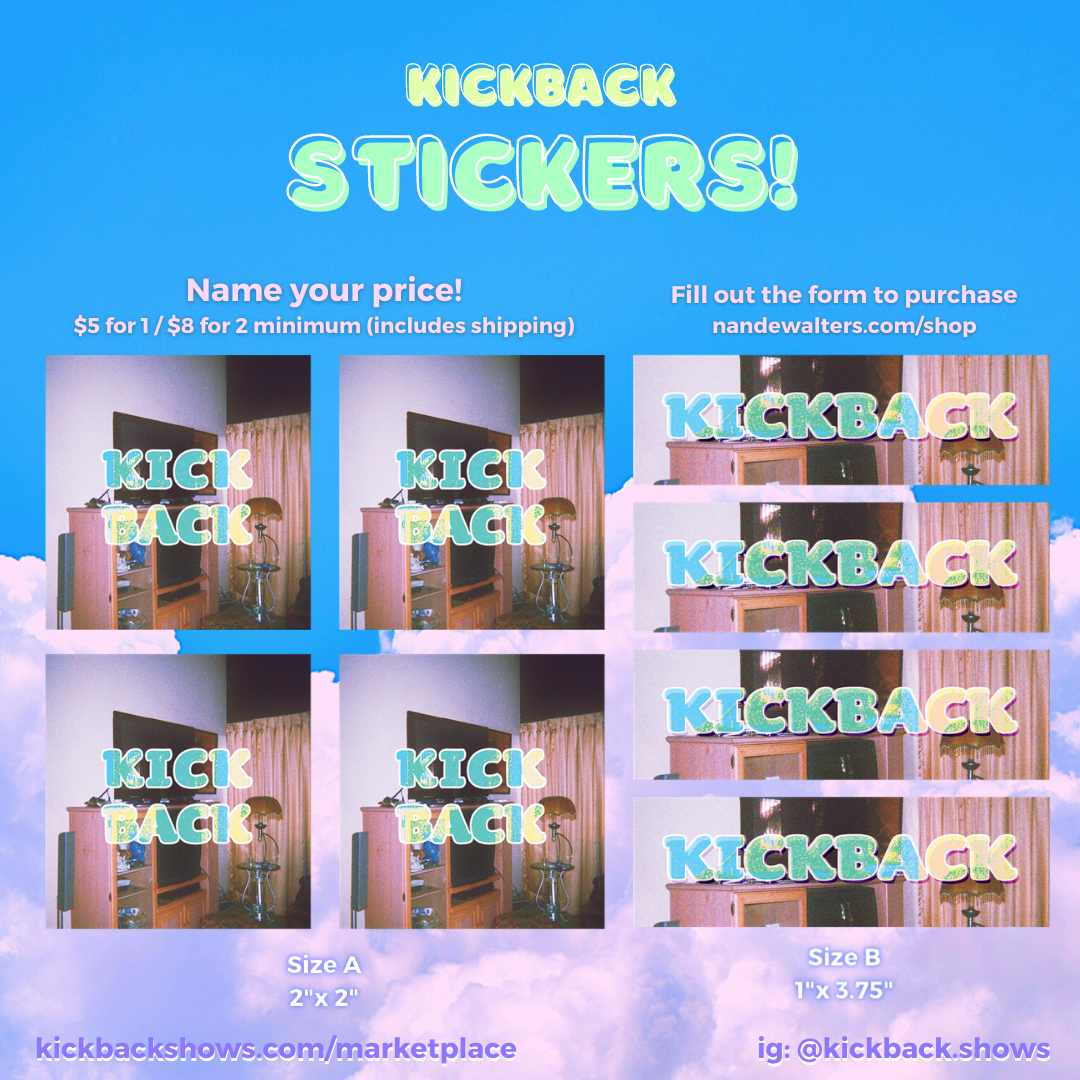 Stickers for my creative platform
Kickback!
Name your price!
$5 for 1 / $8 for 2 minimum
A - 2" x 2"
B - 1" x 3.75"
What's Orbiting the Black Hole at the Center of Our Galaxy?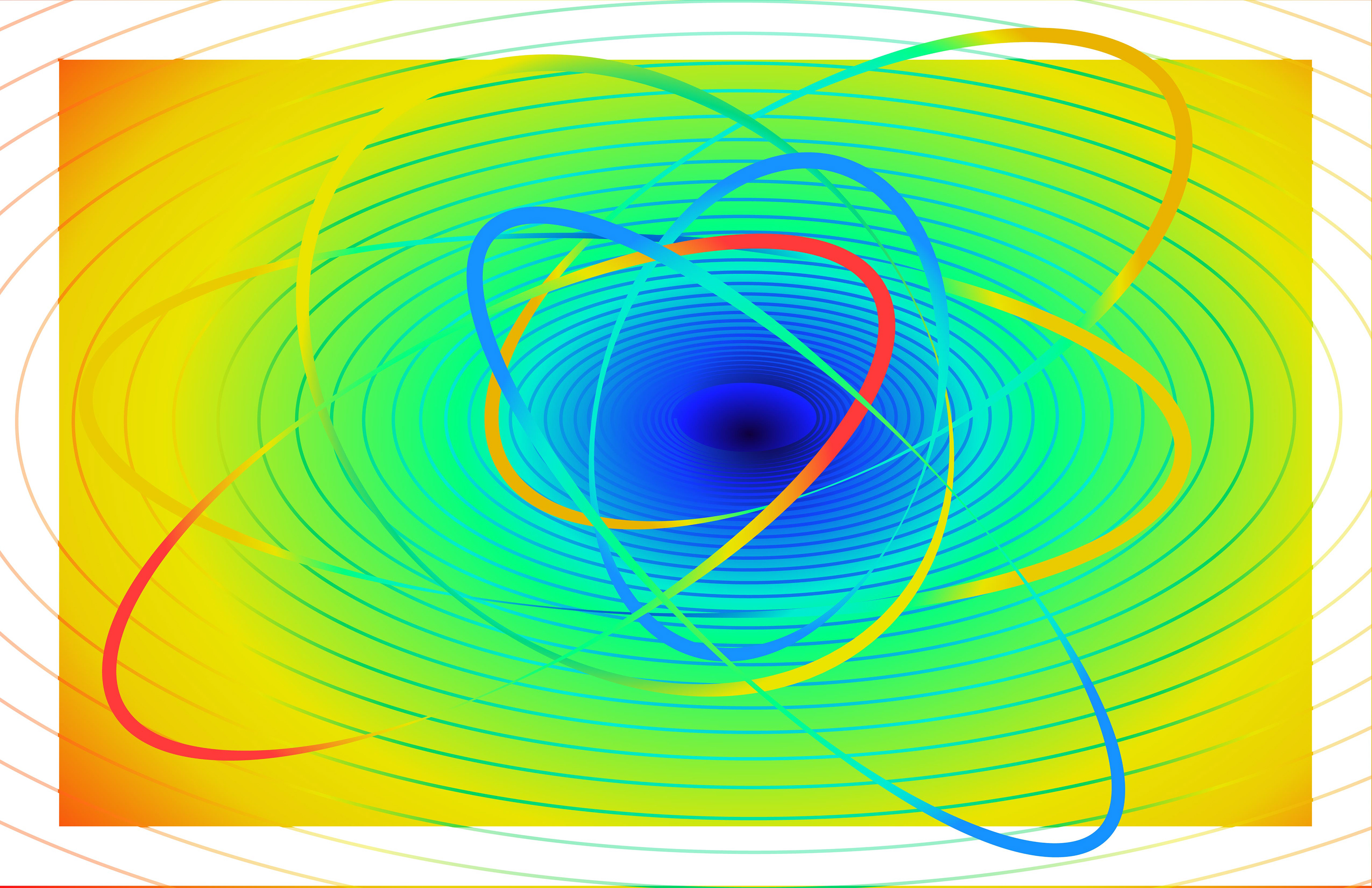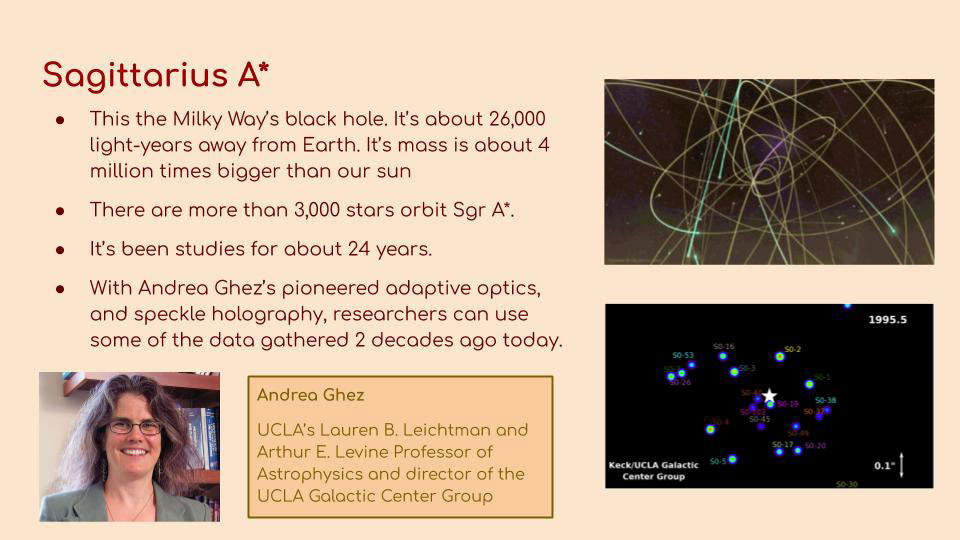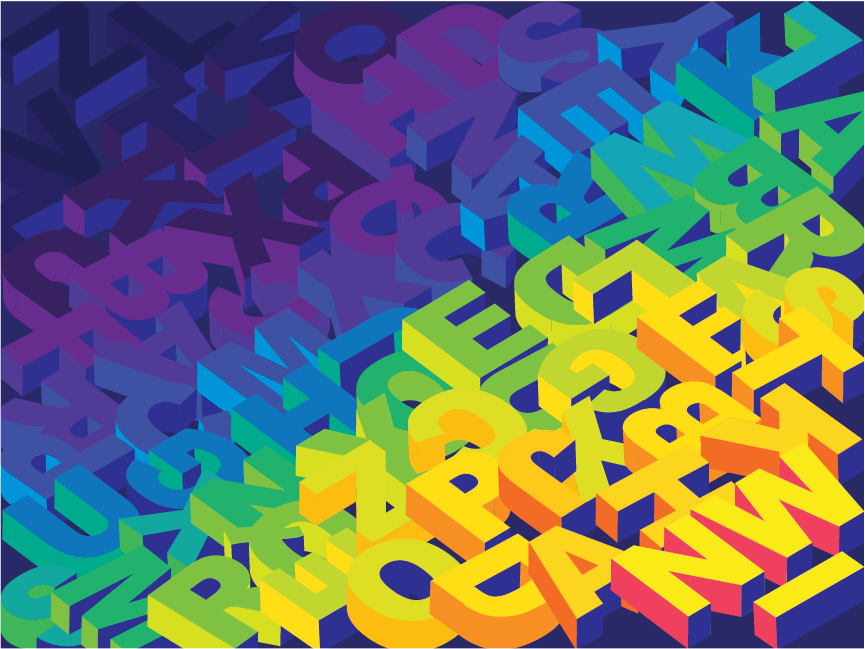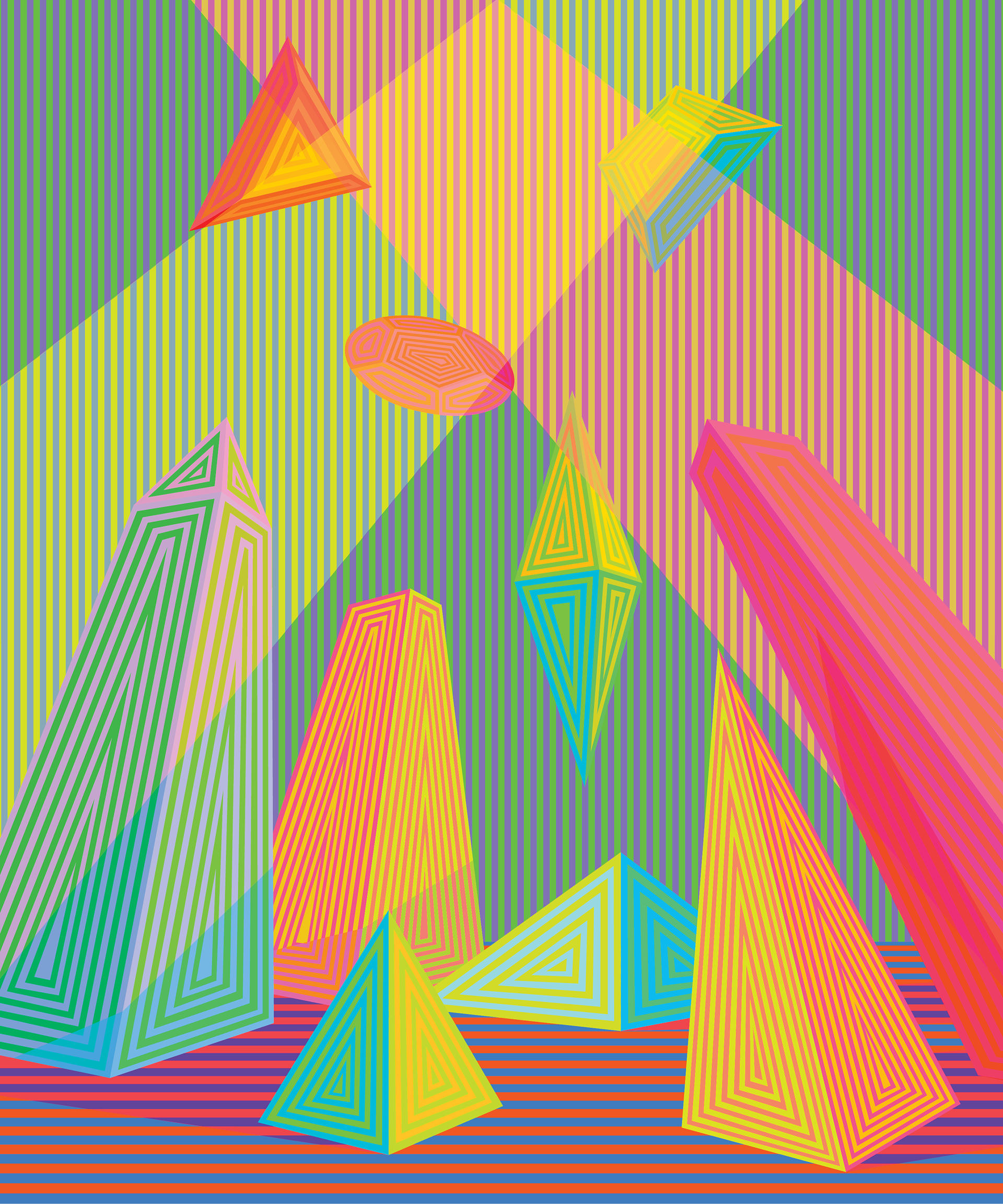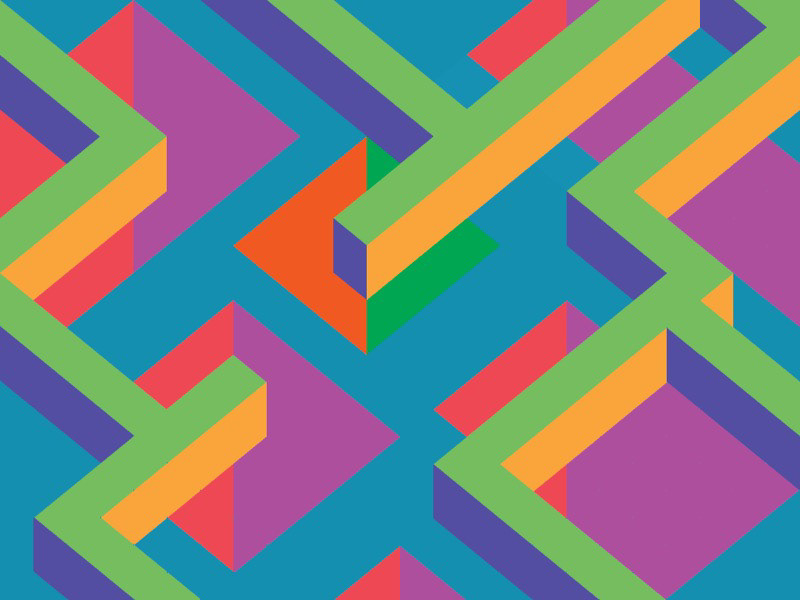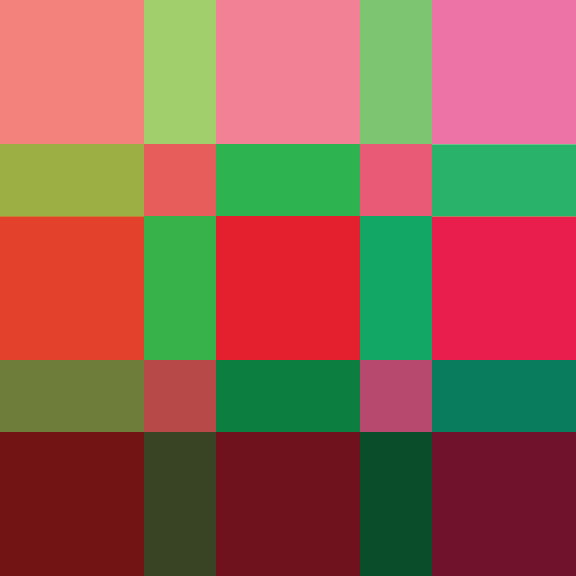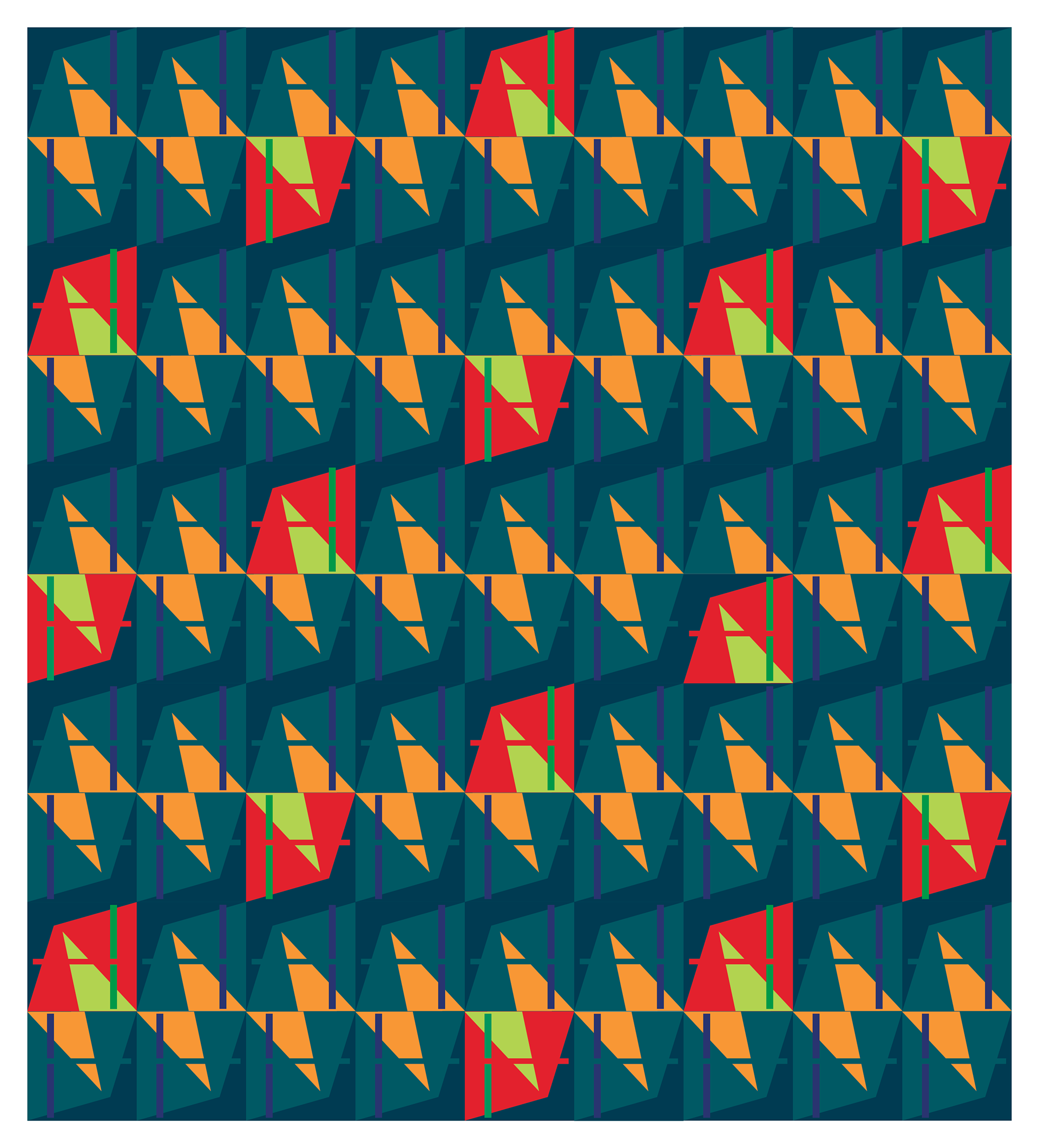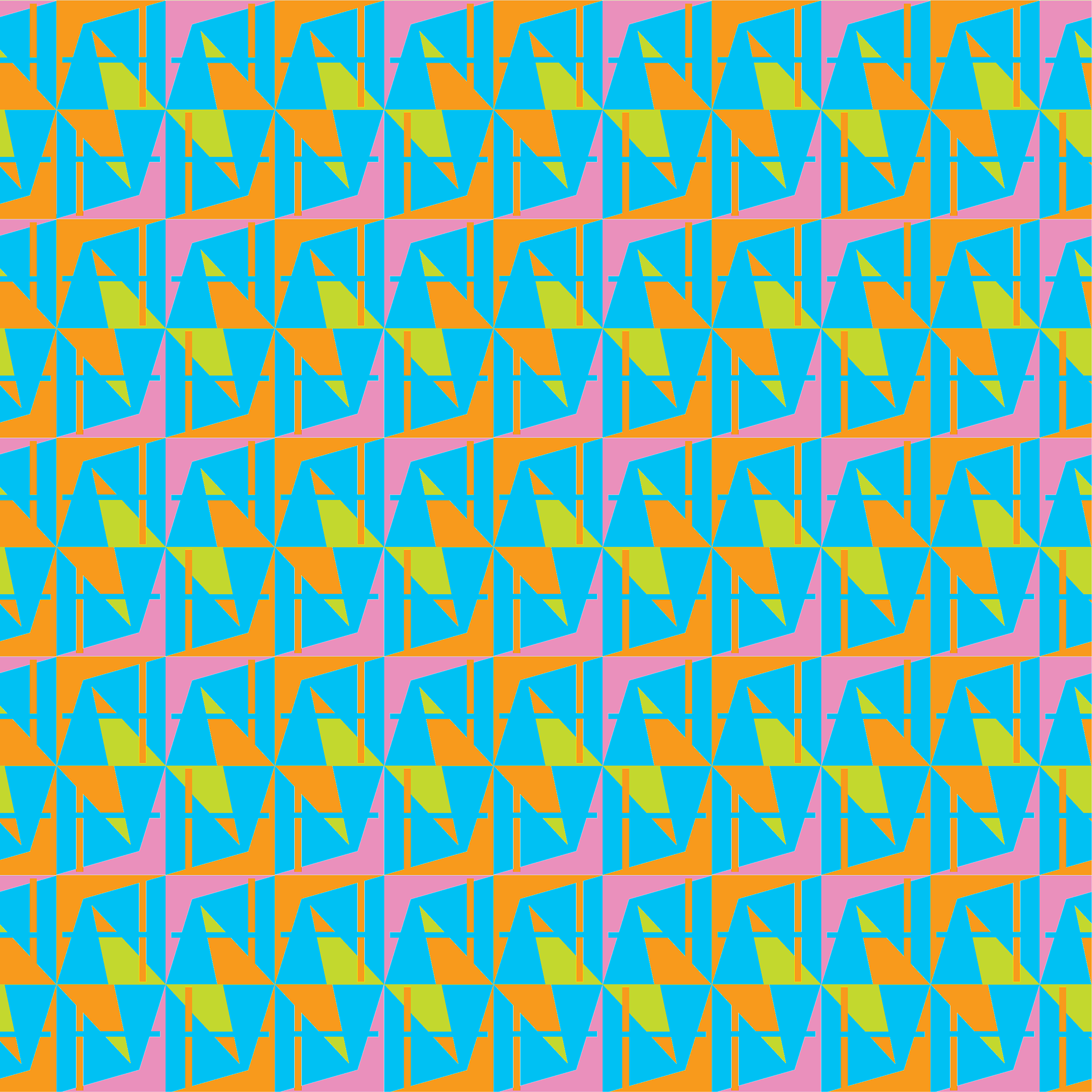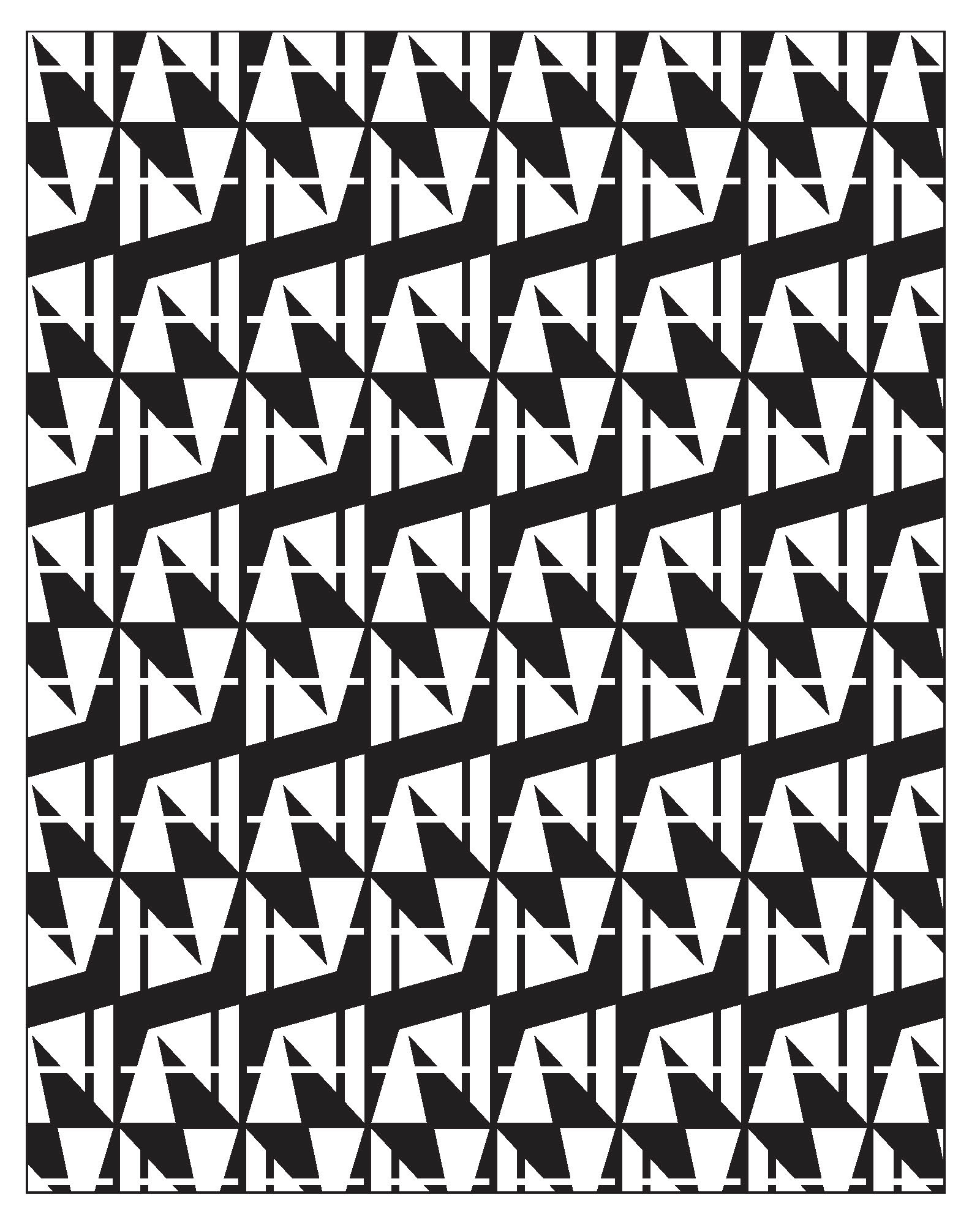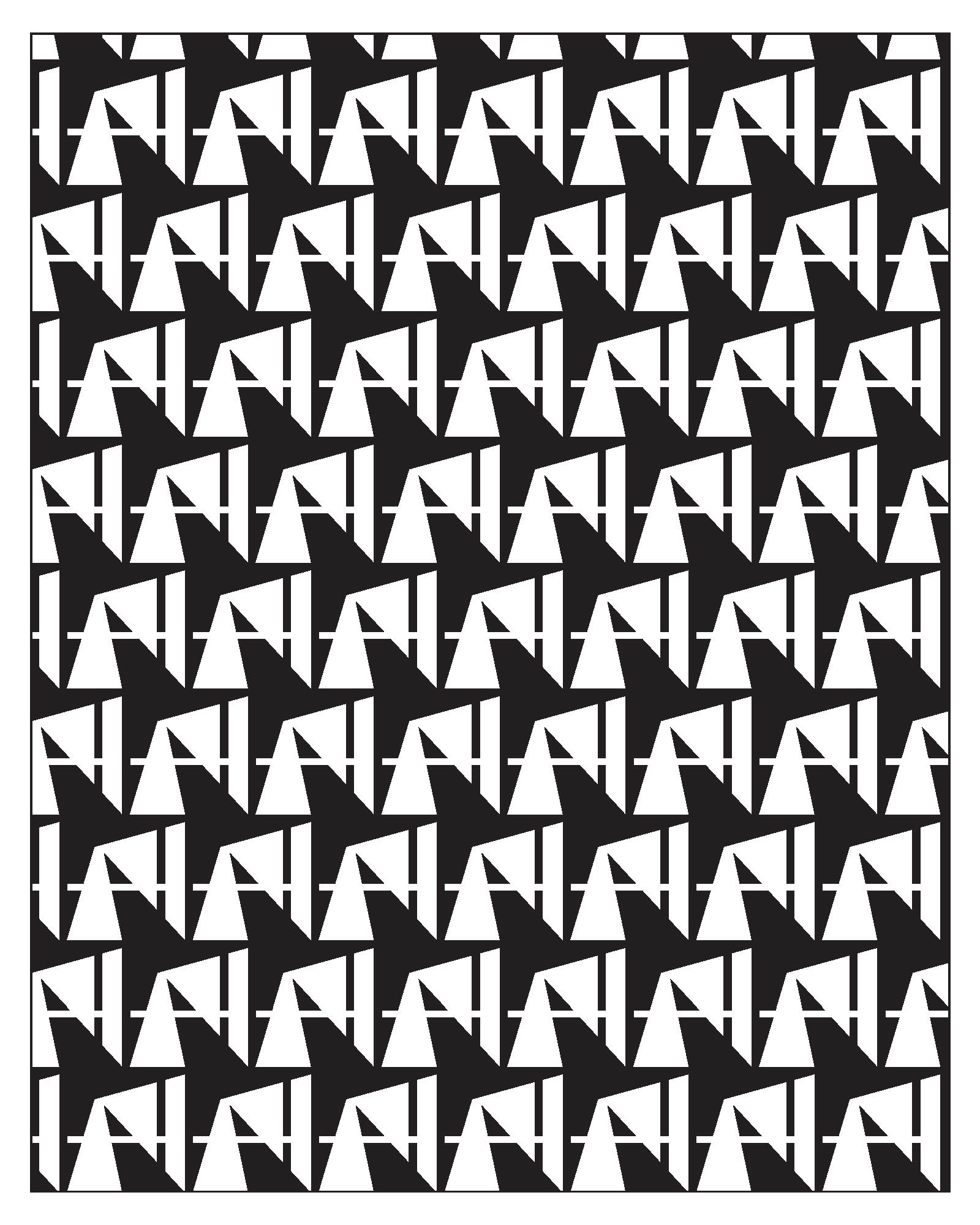 Photos
$4 - 4"x6"
Ask for larger :)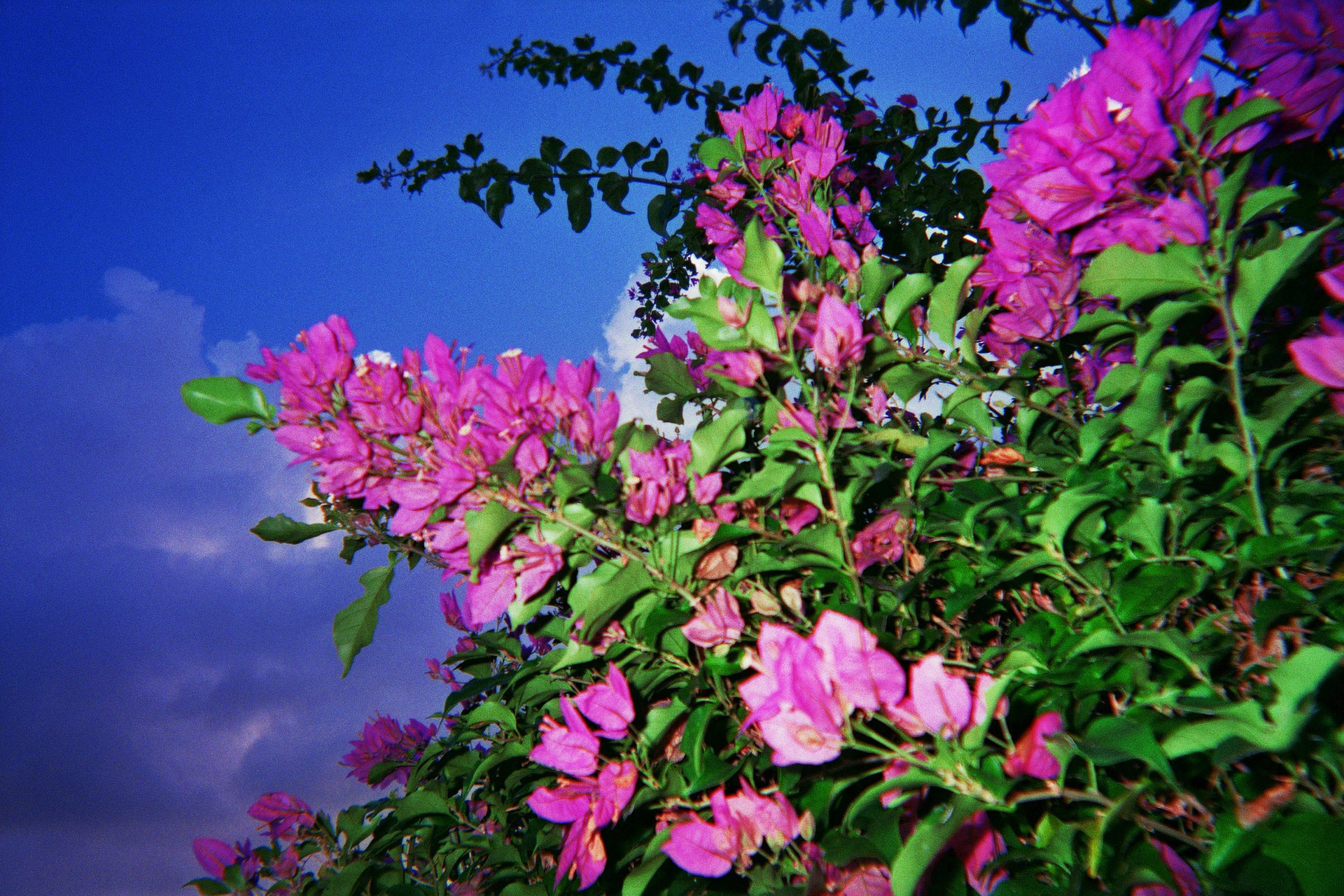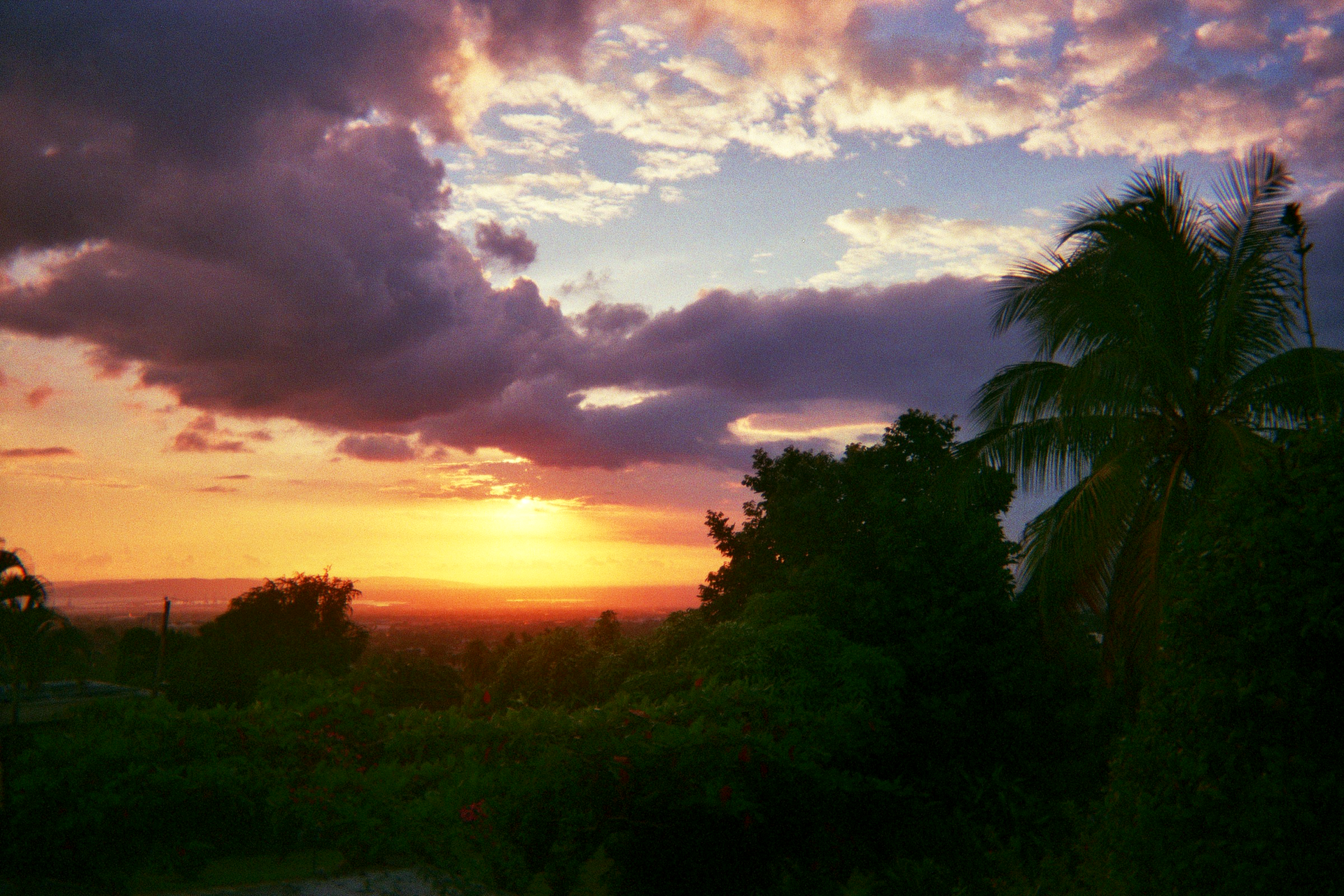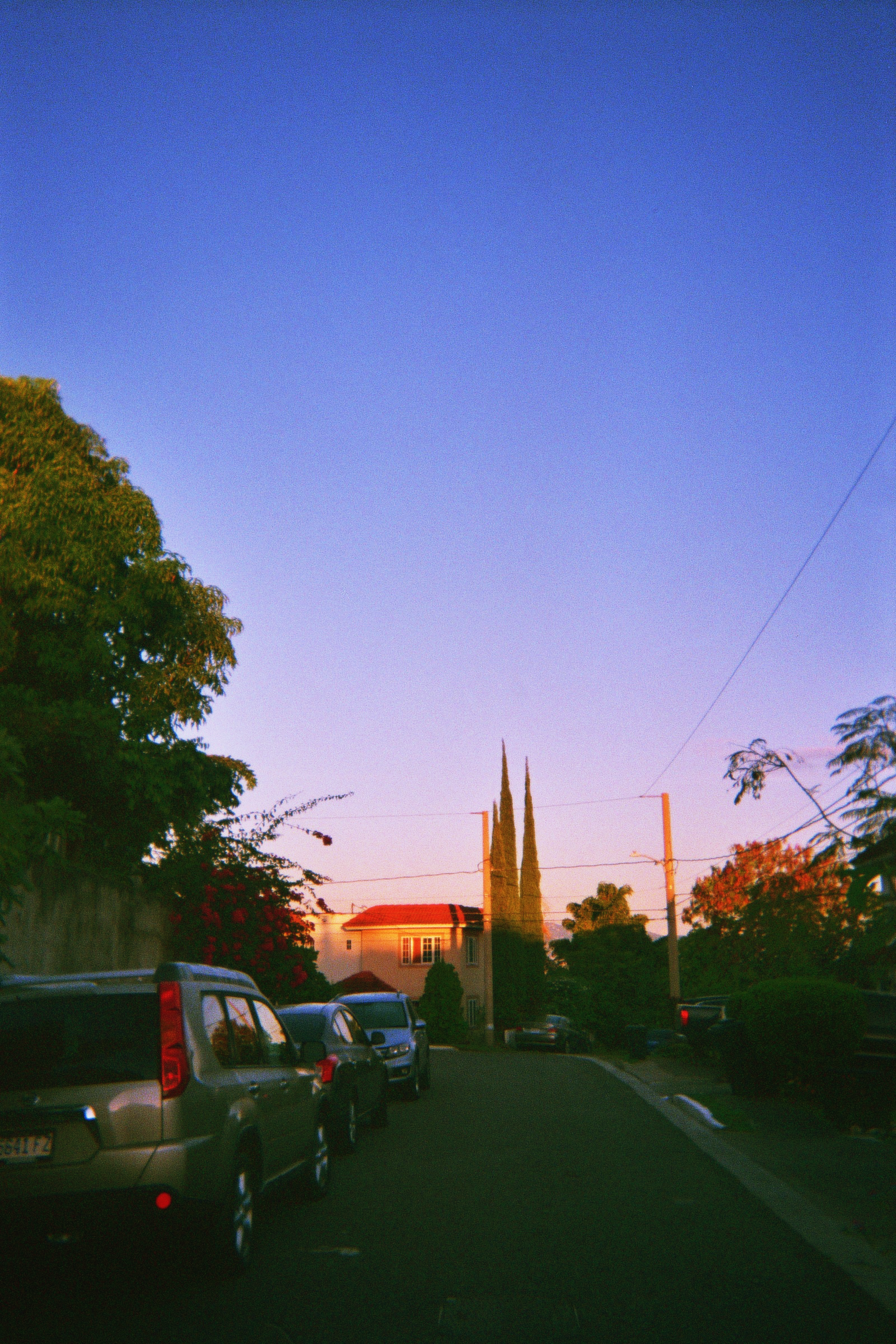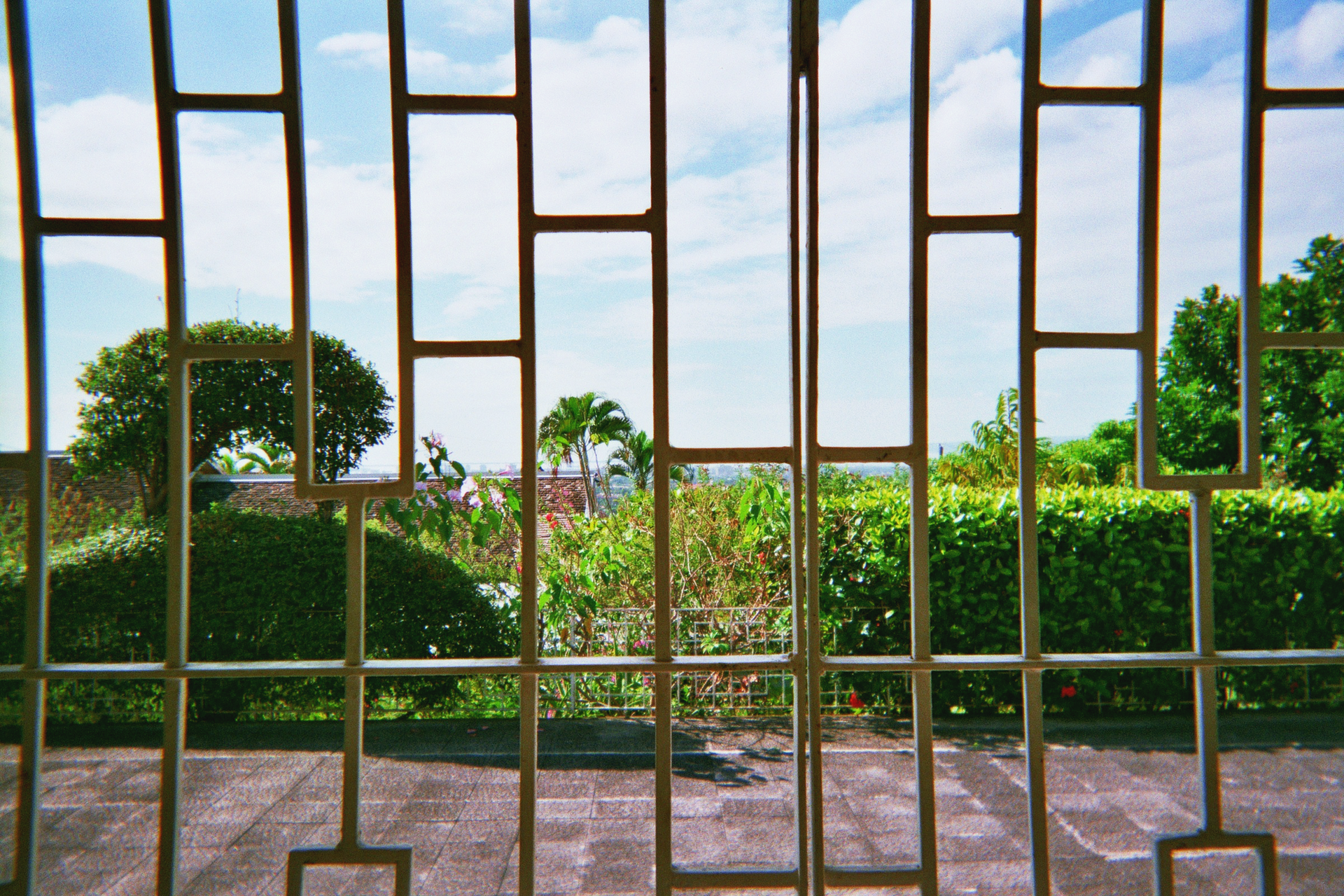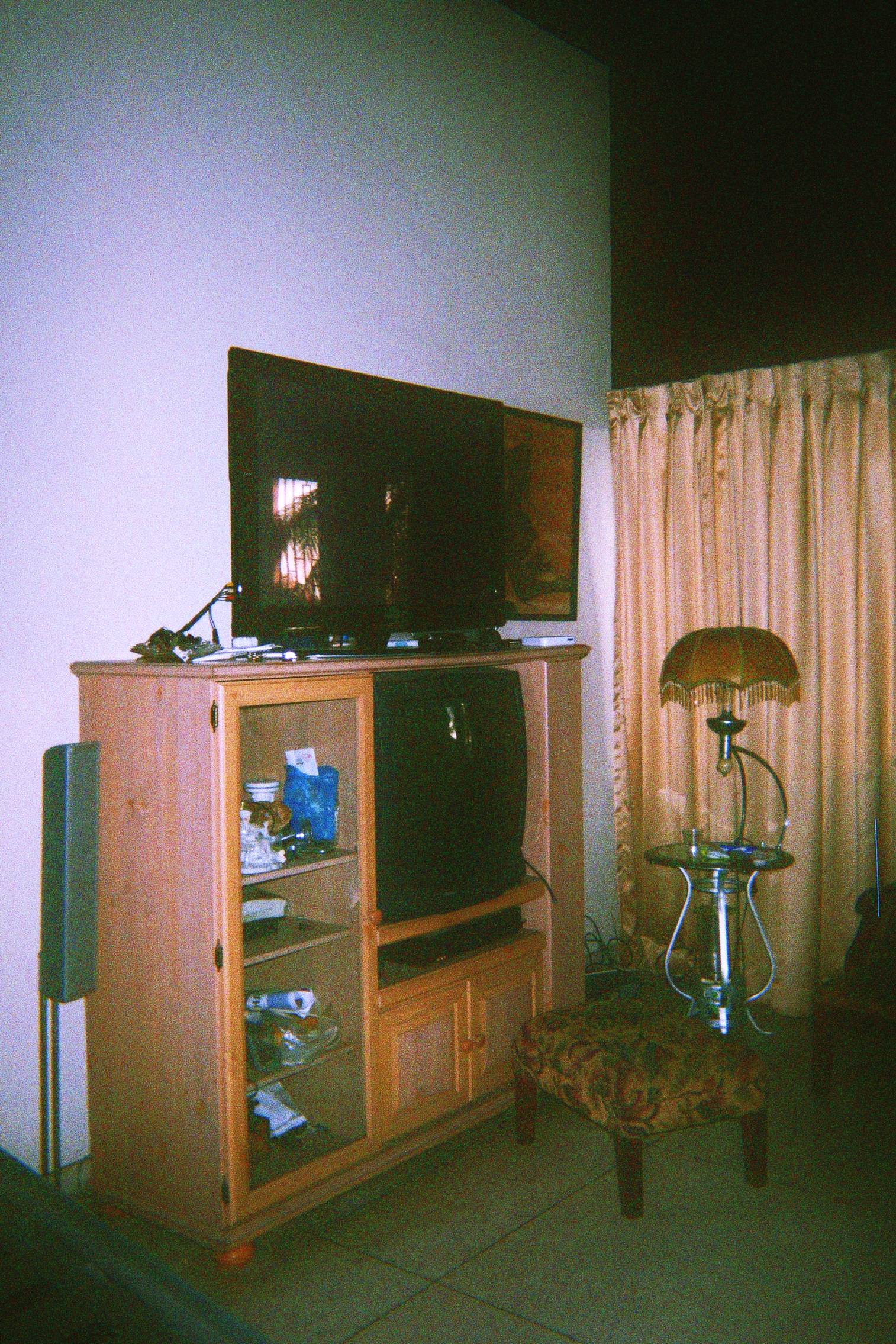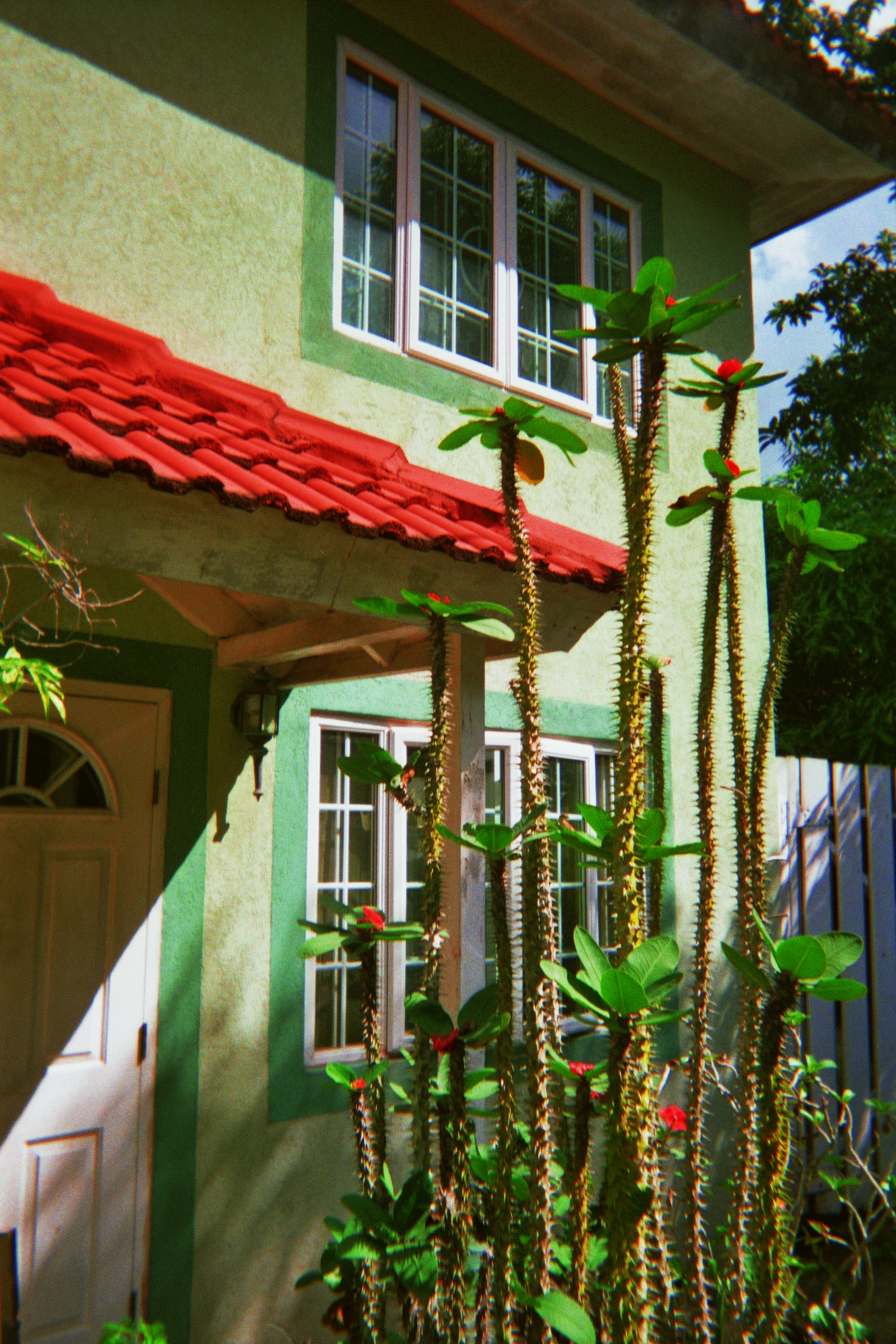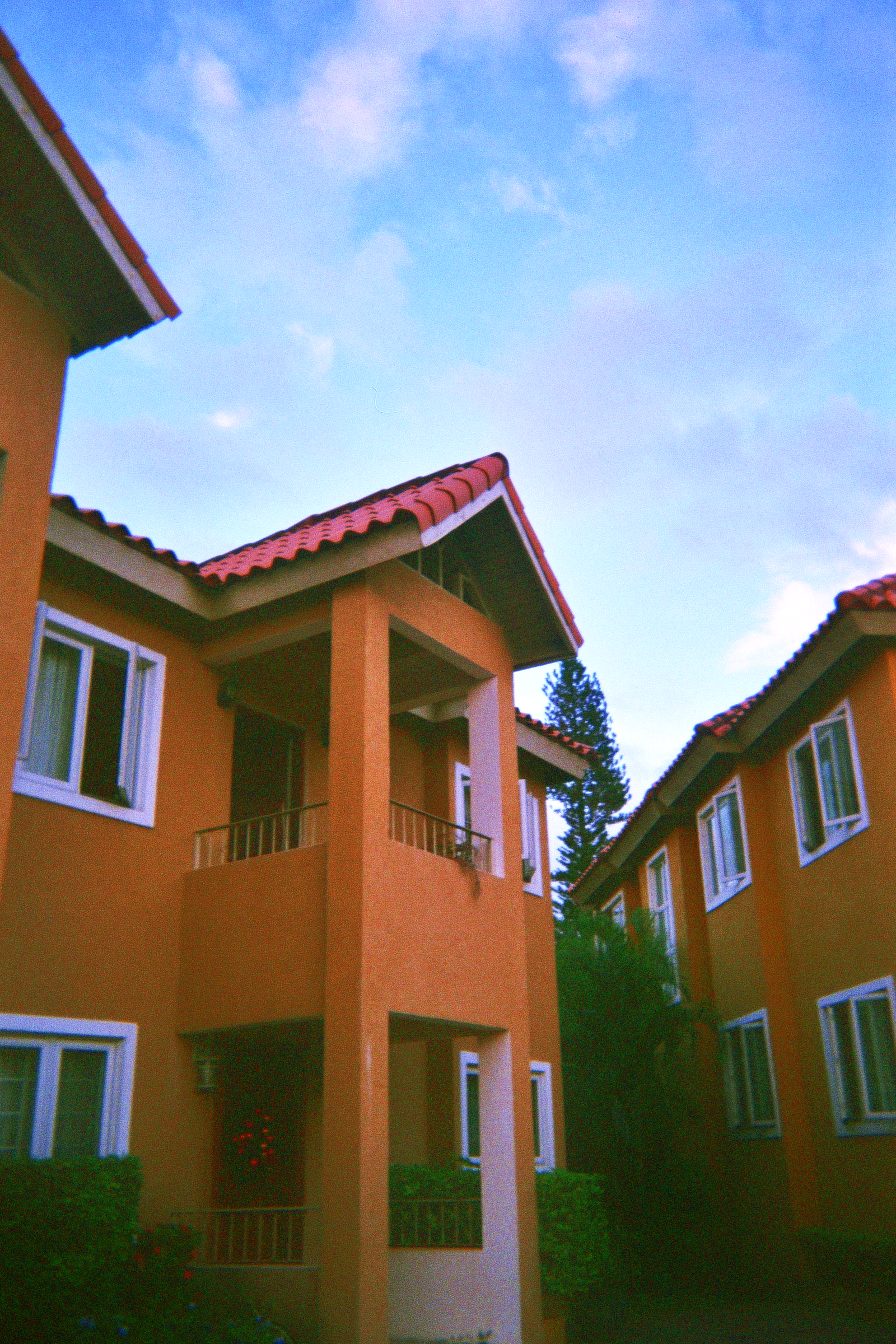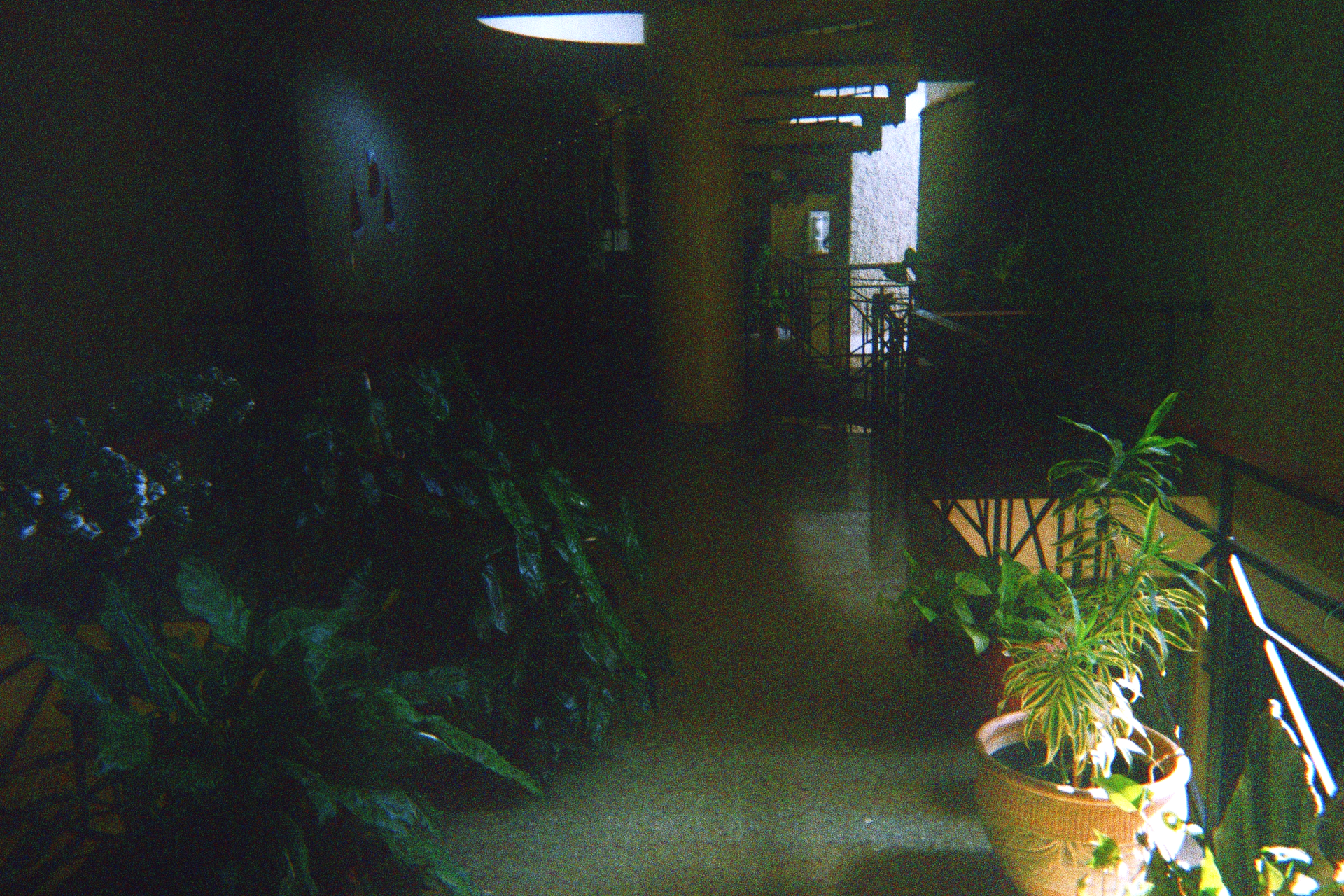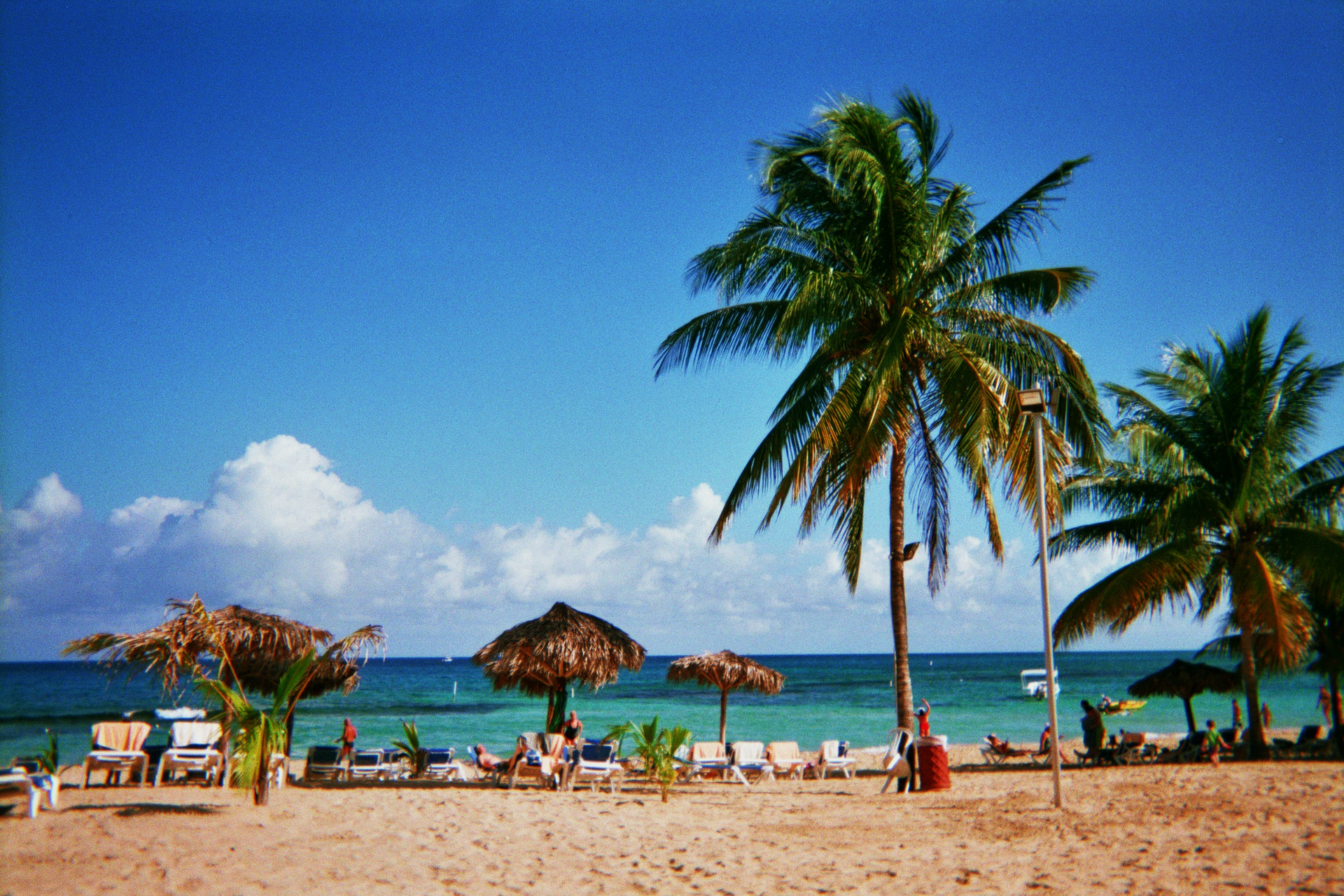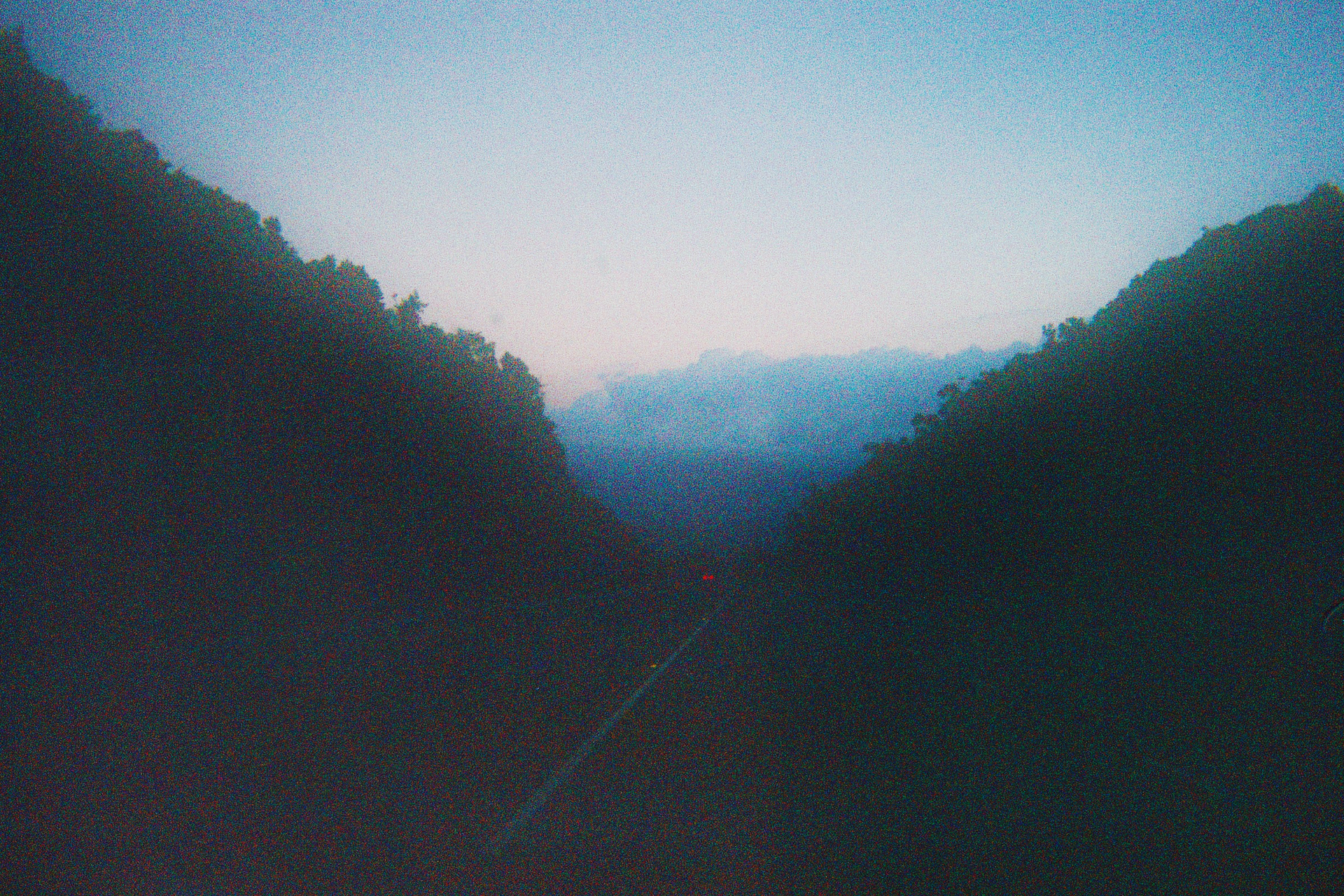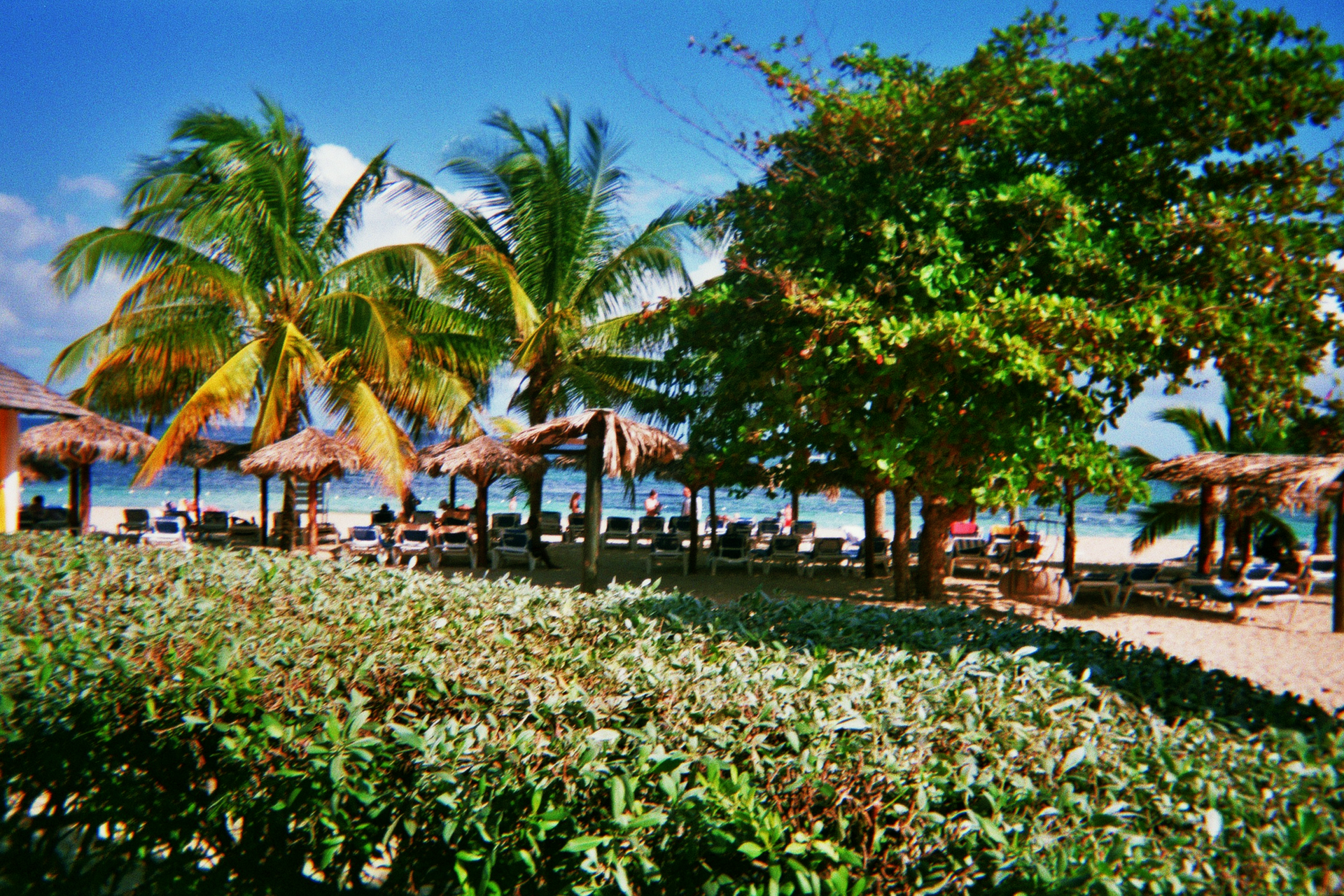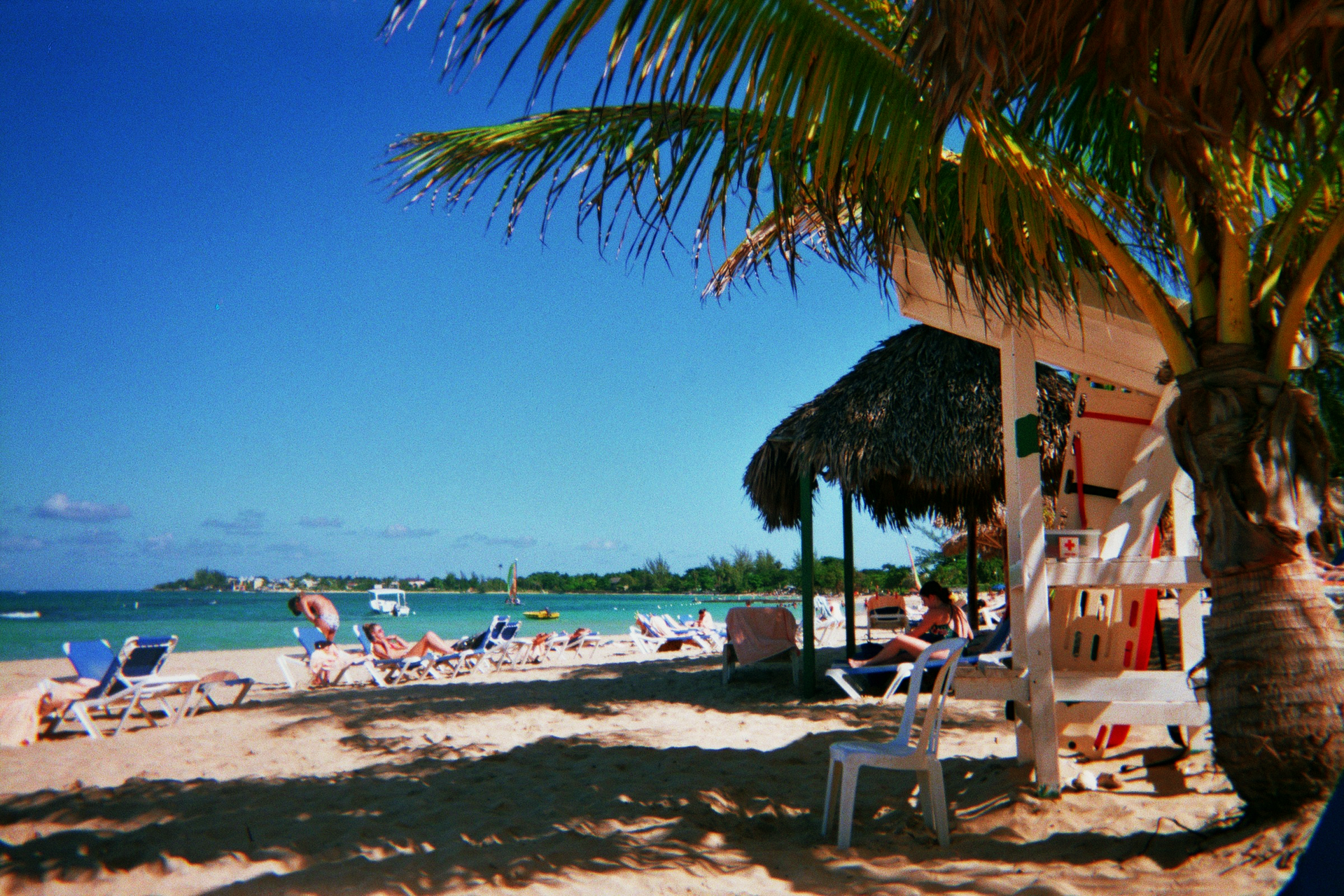 Grand Canyon/Las Vegas Summer 2019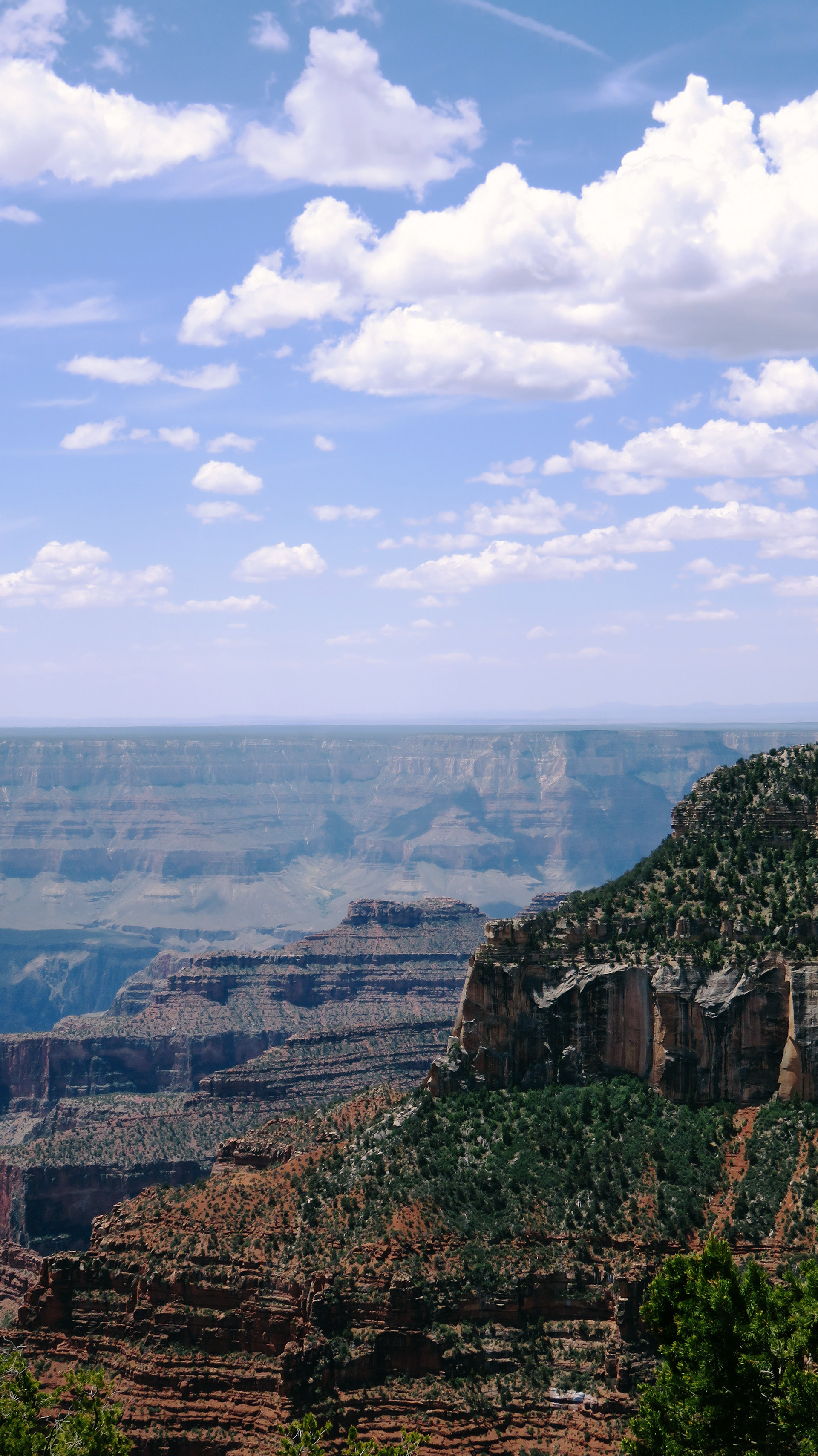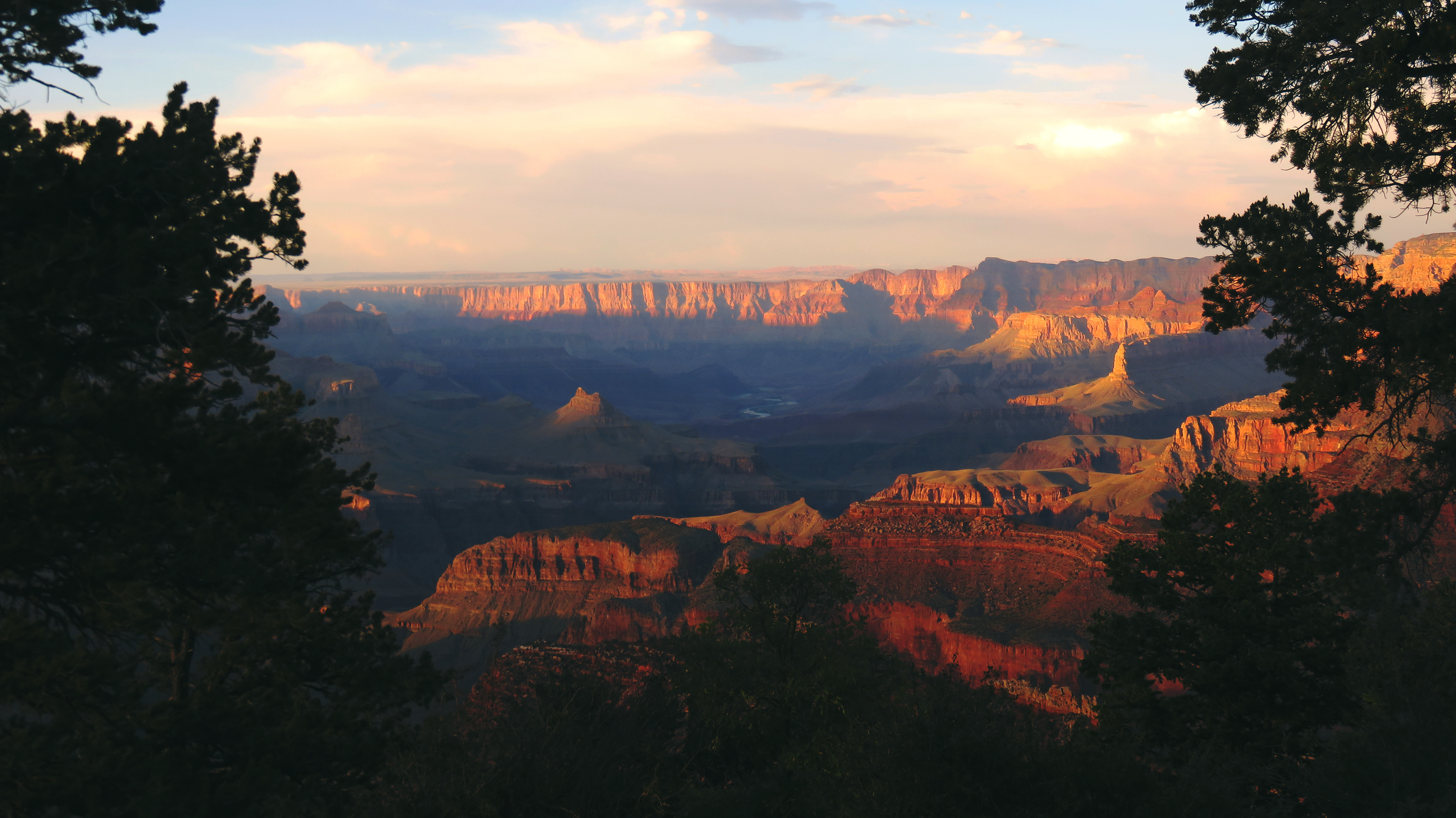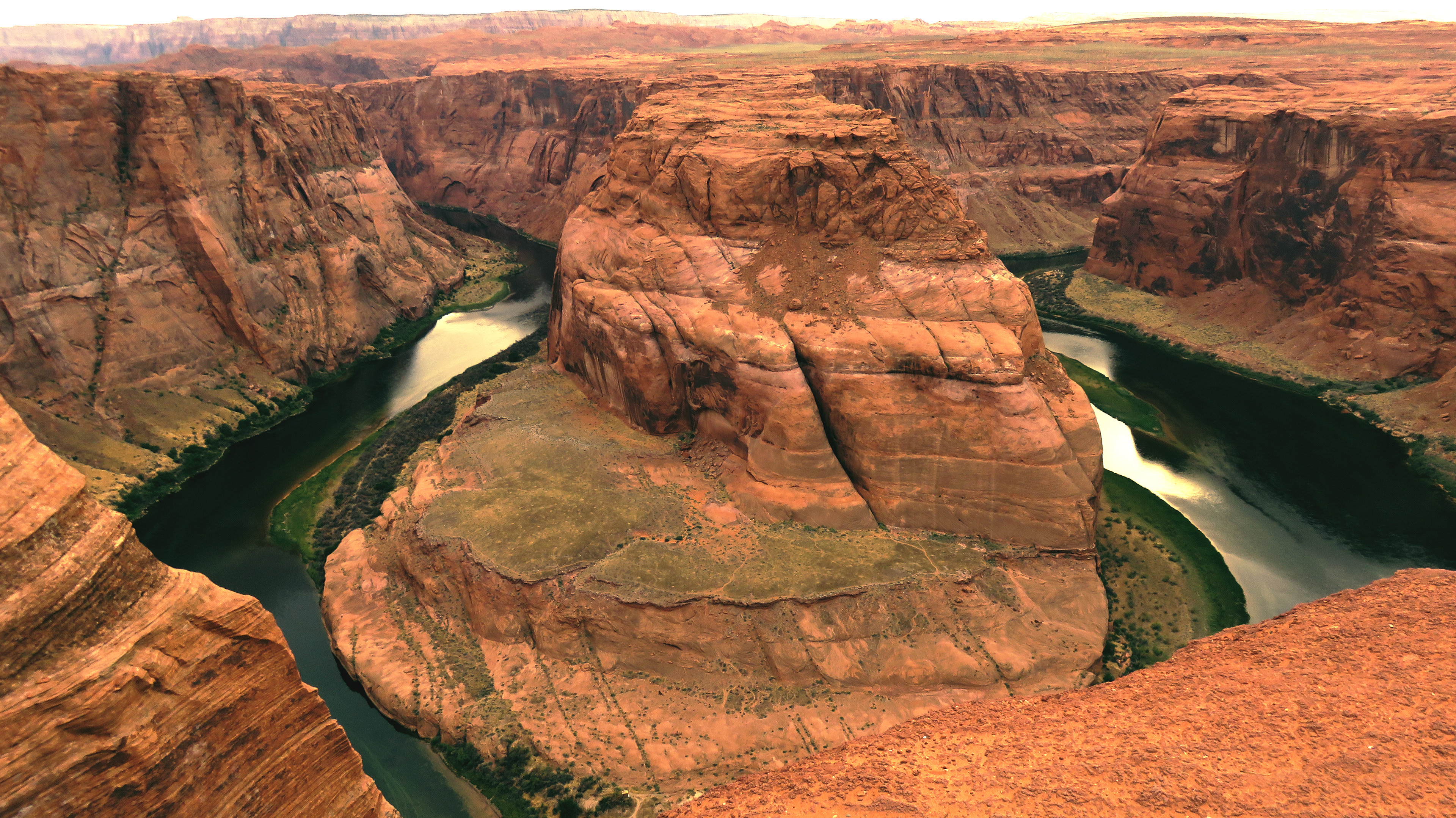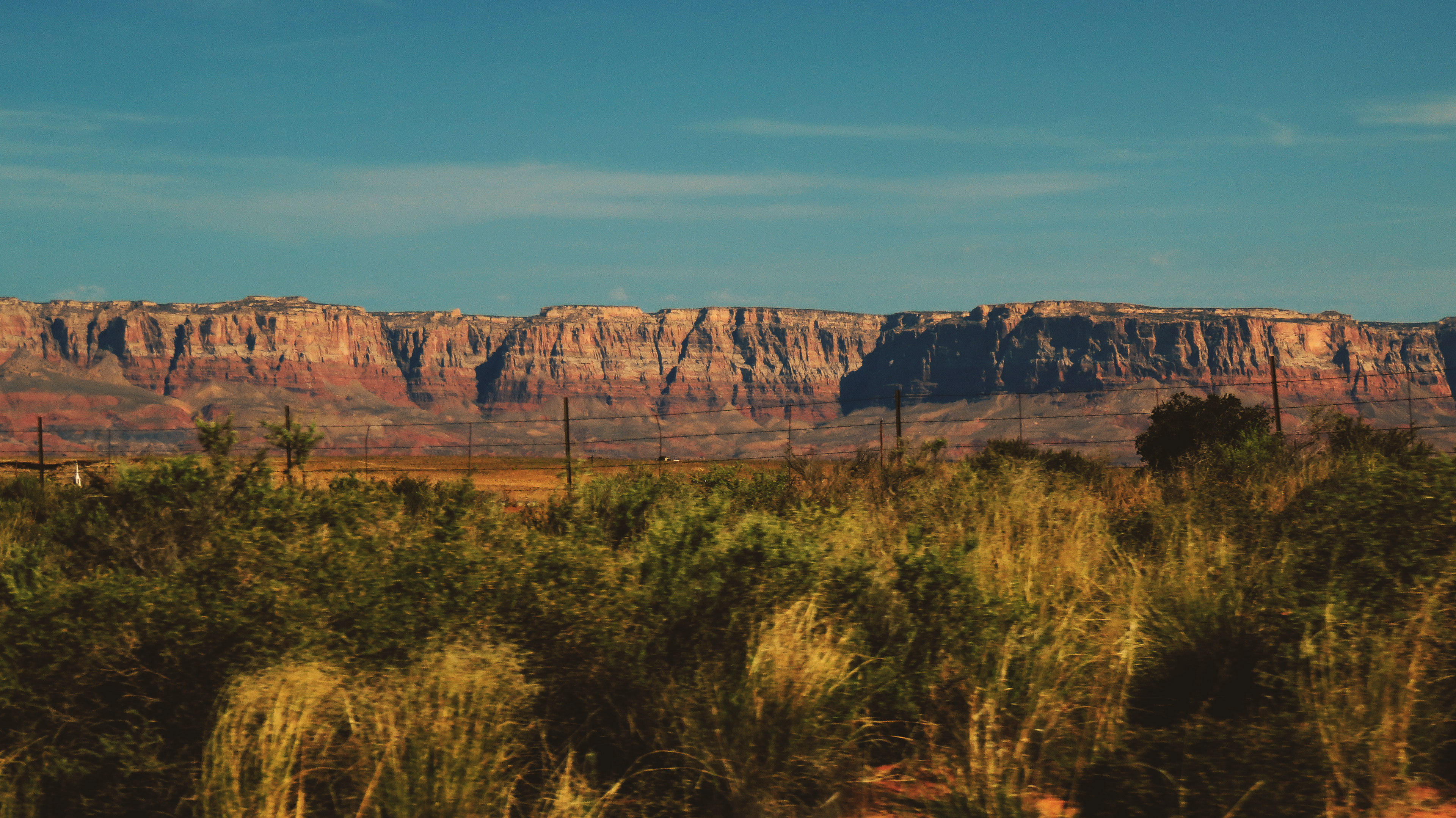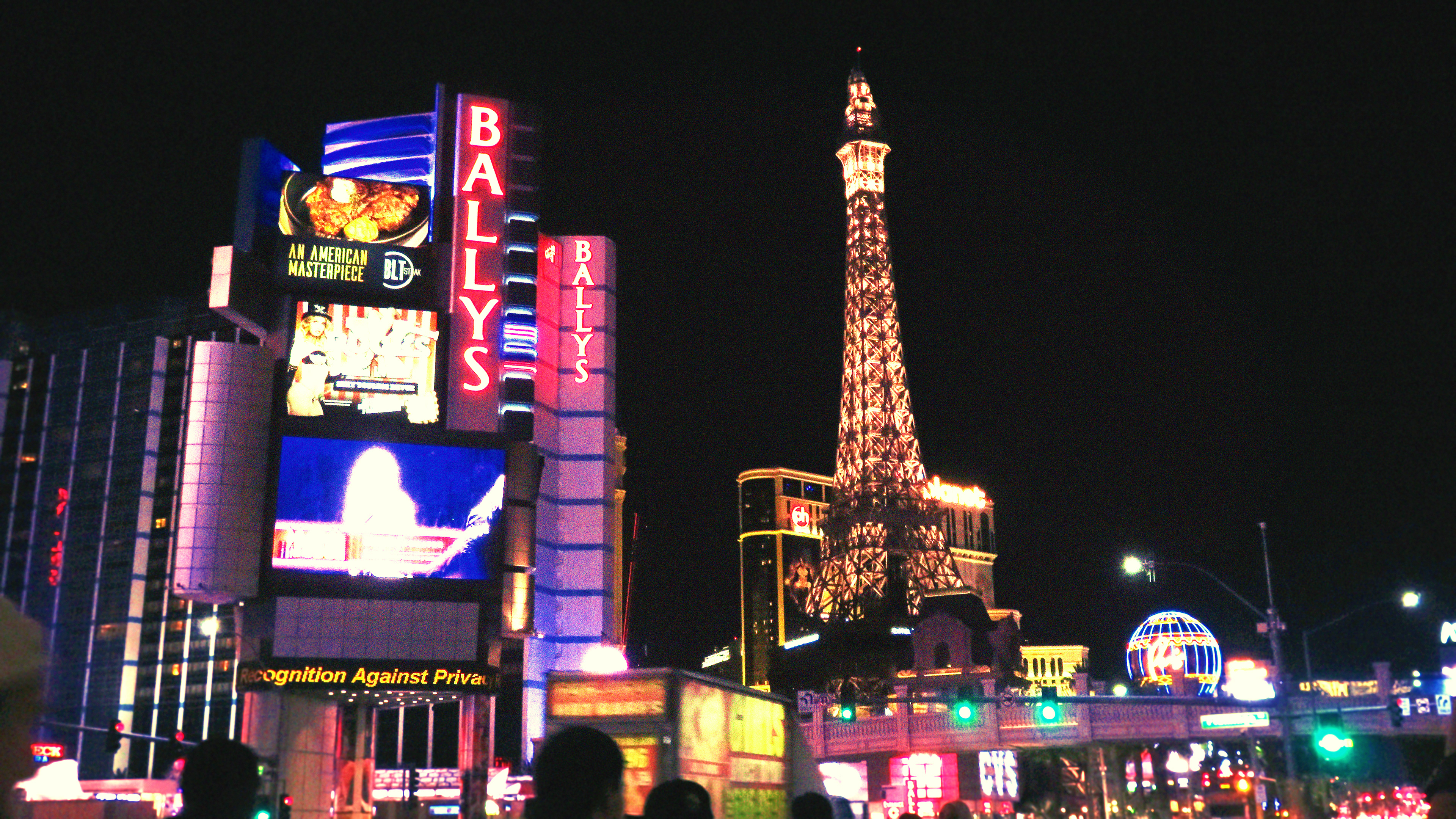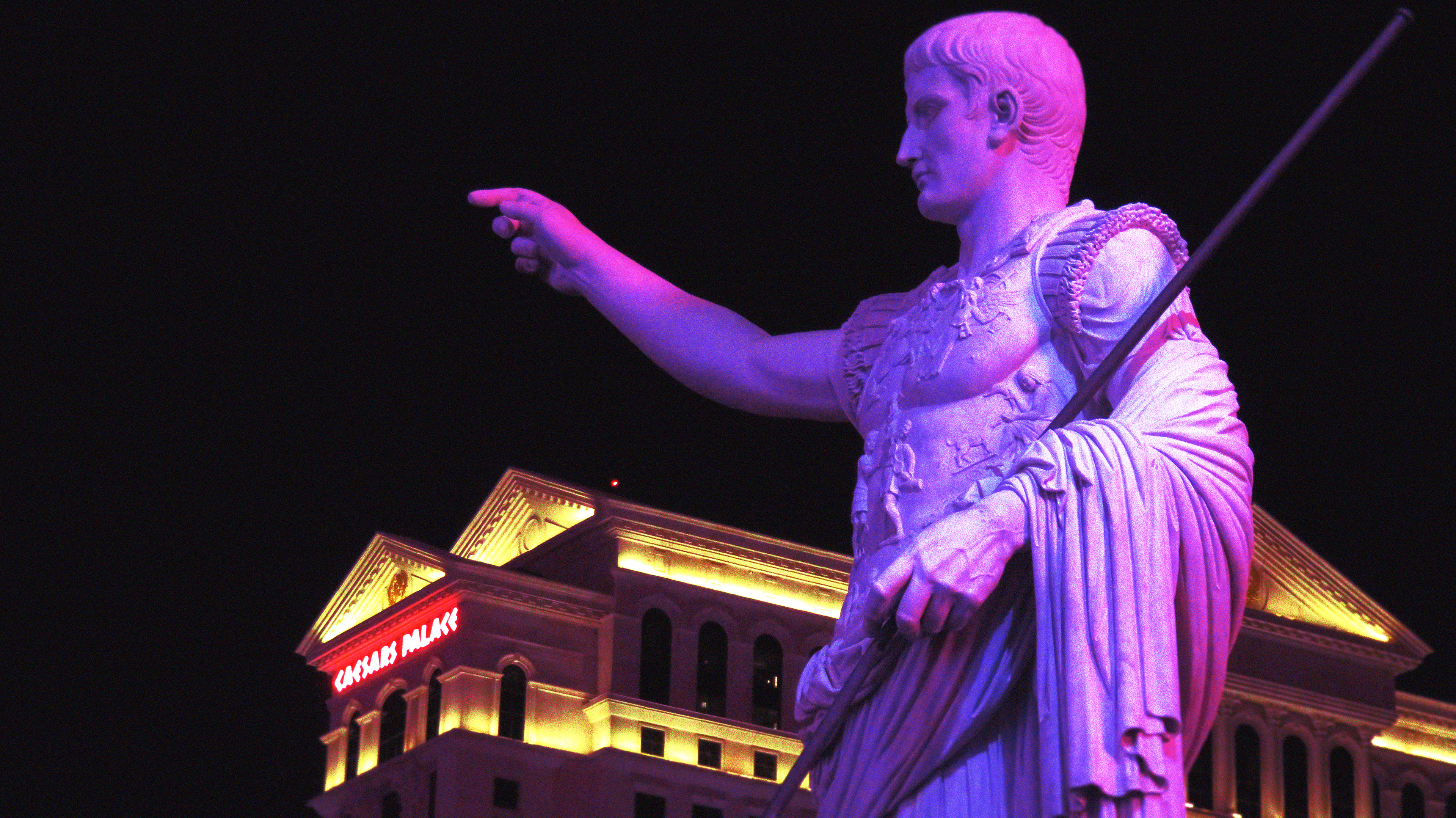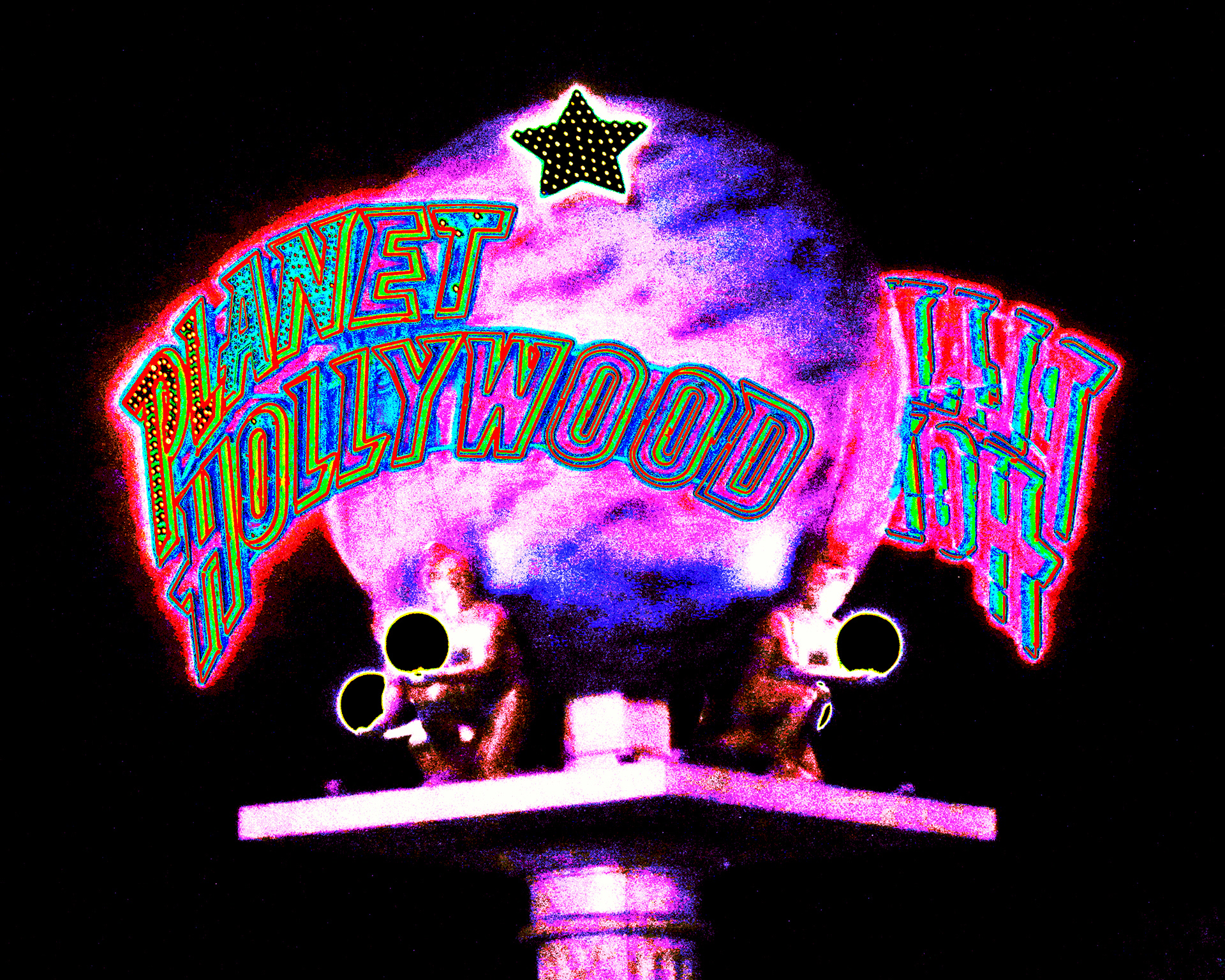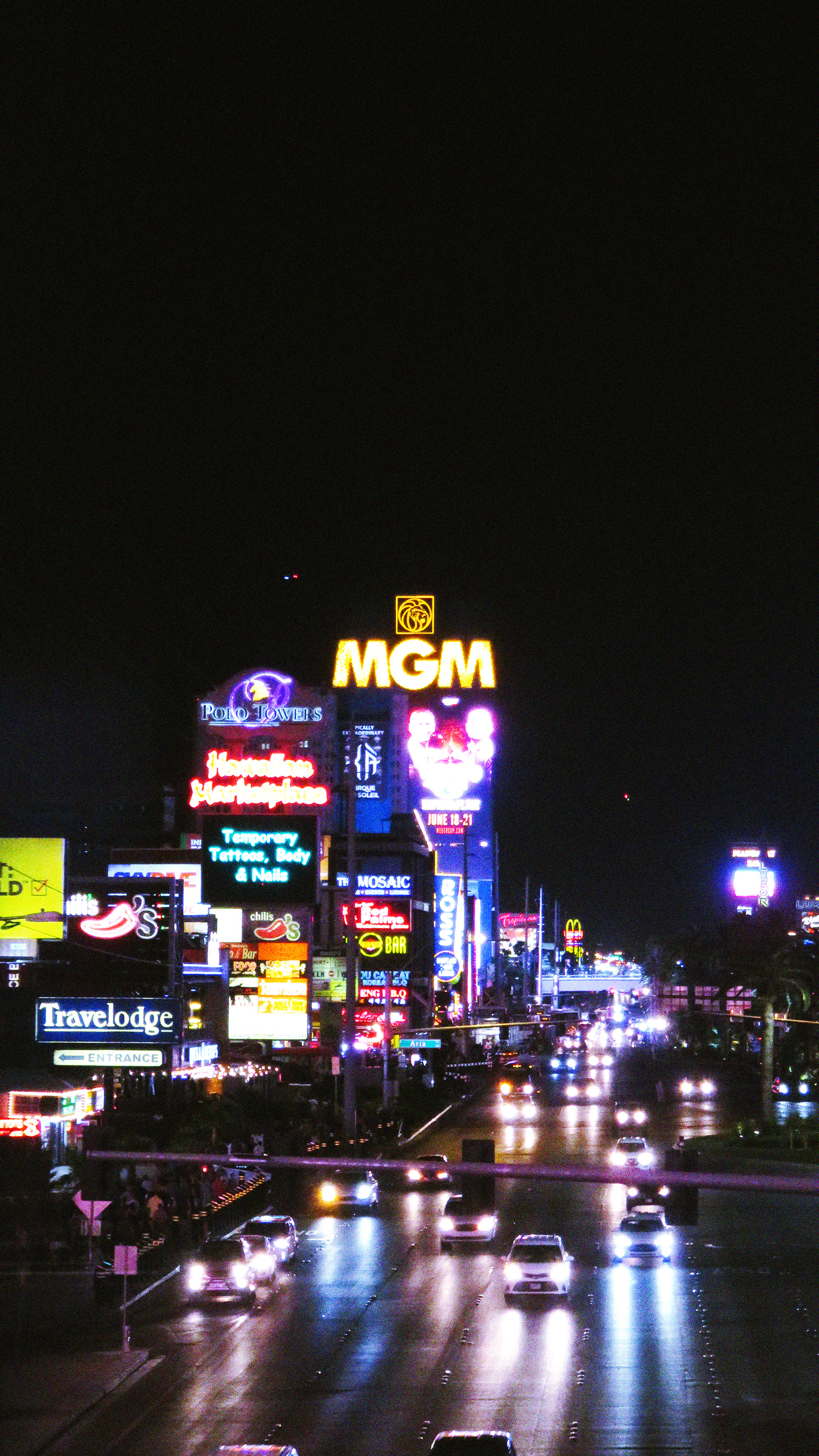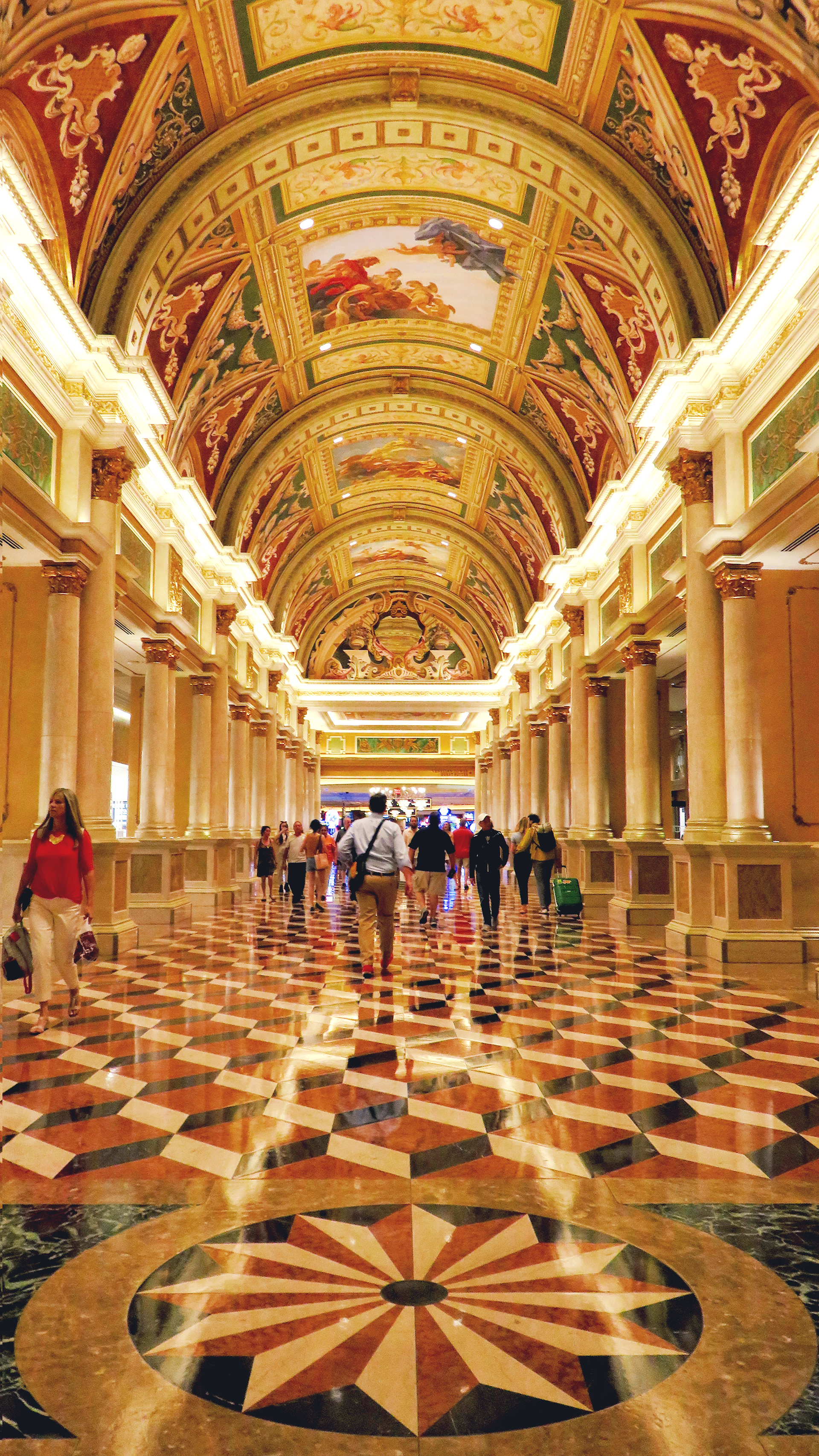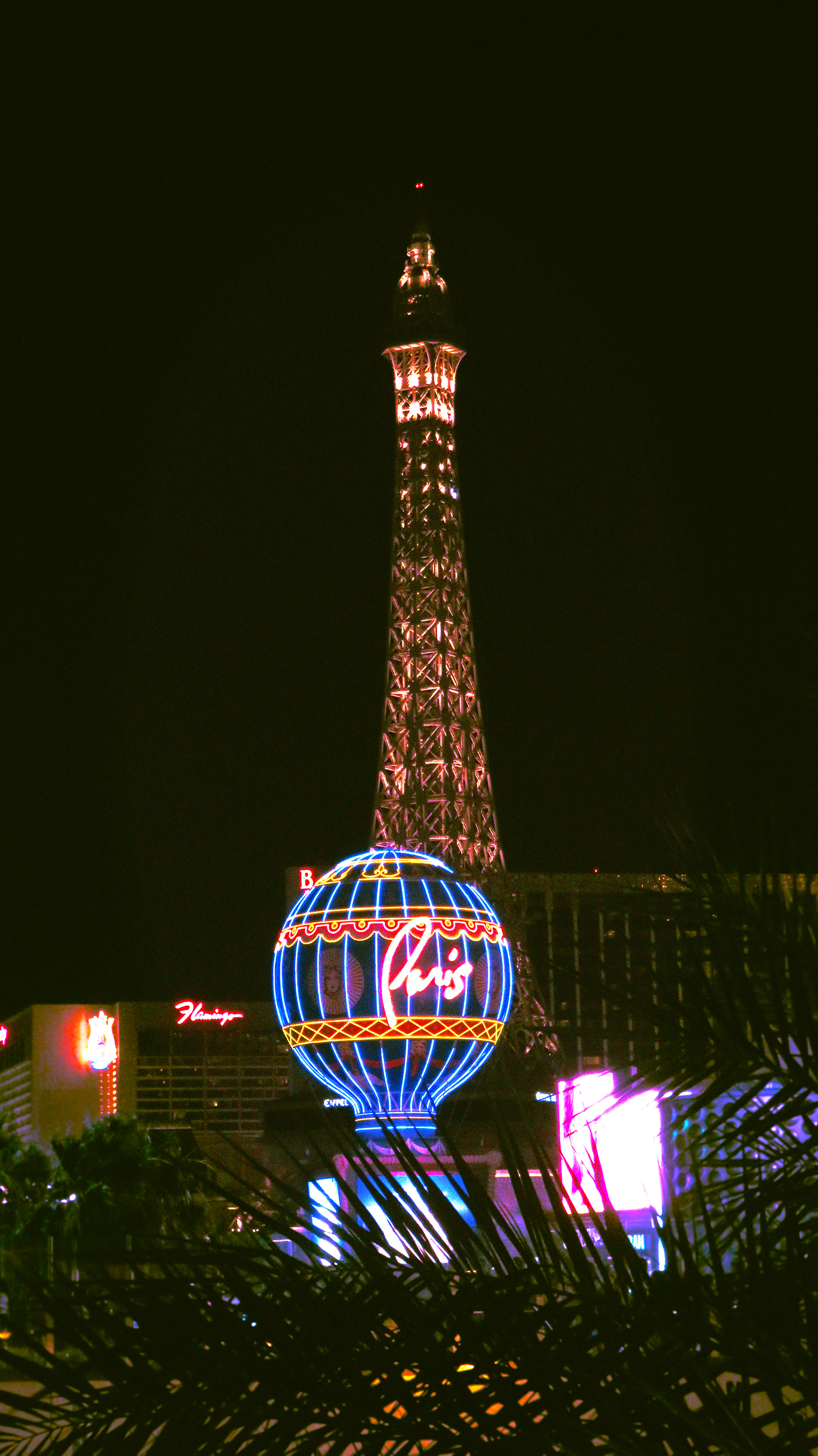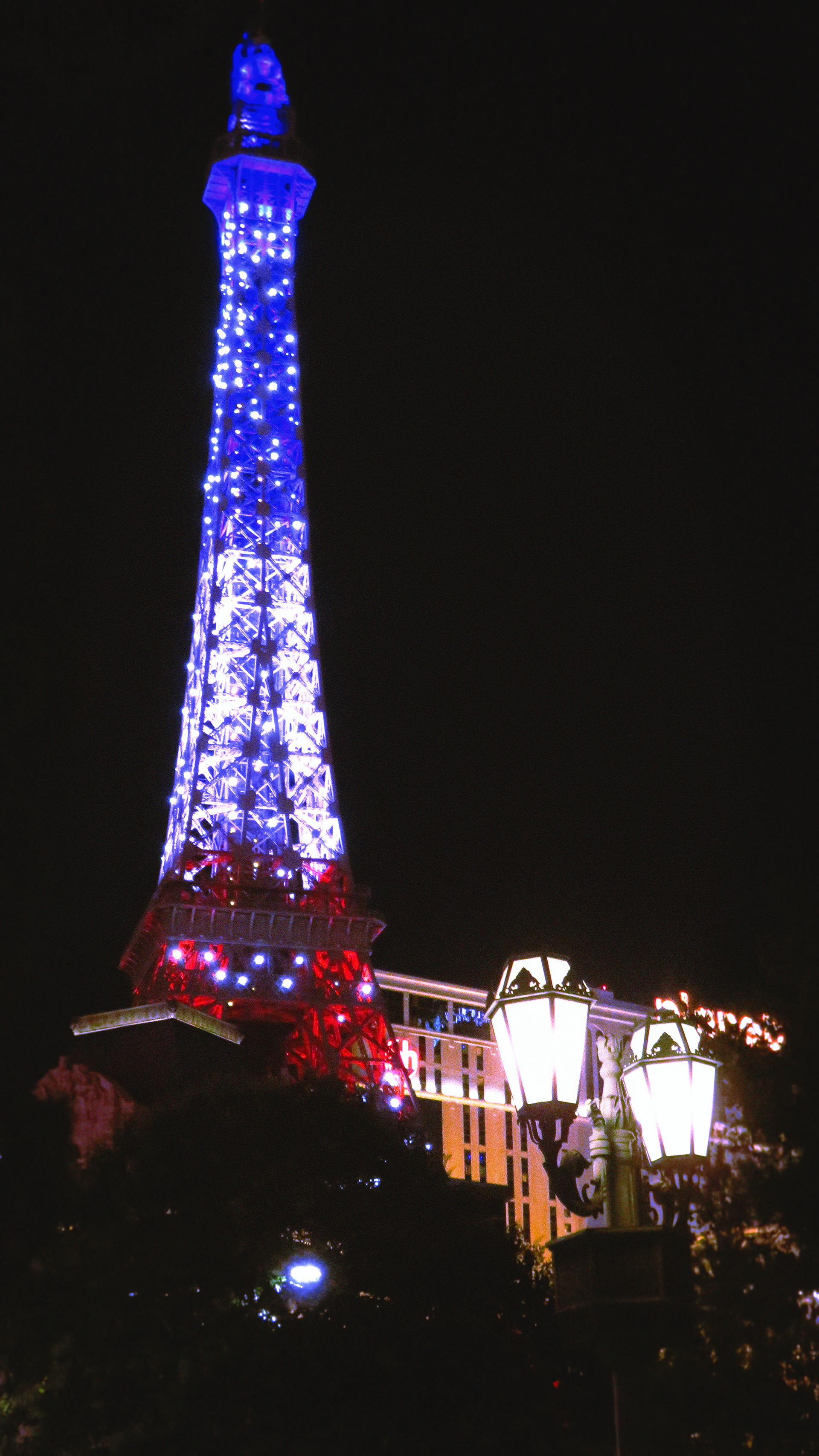 Tyler, the Creator IGOR Tour, Madison Square Garden, Sept. 2019